Plotted land For Sale at Godawari Near Hotel View Bhrikuti
place
Godawari Near Hotel View Bhrikuti
phone
9813133394, 9861324982
Rs. 21,00,000
( Twenty One Lakhs Rupees Only )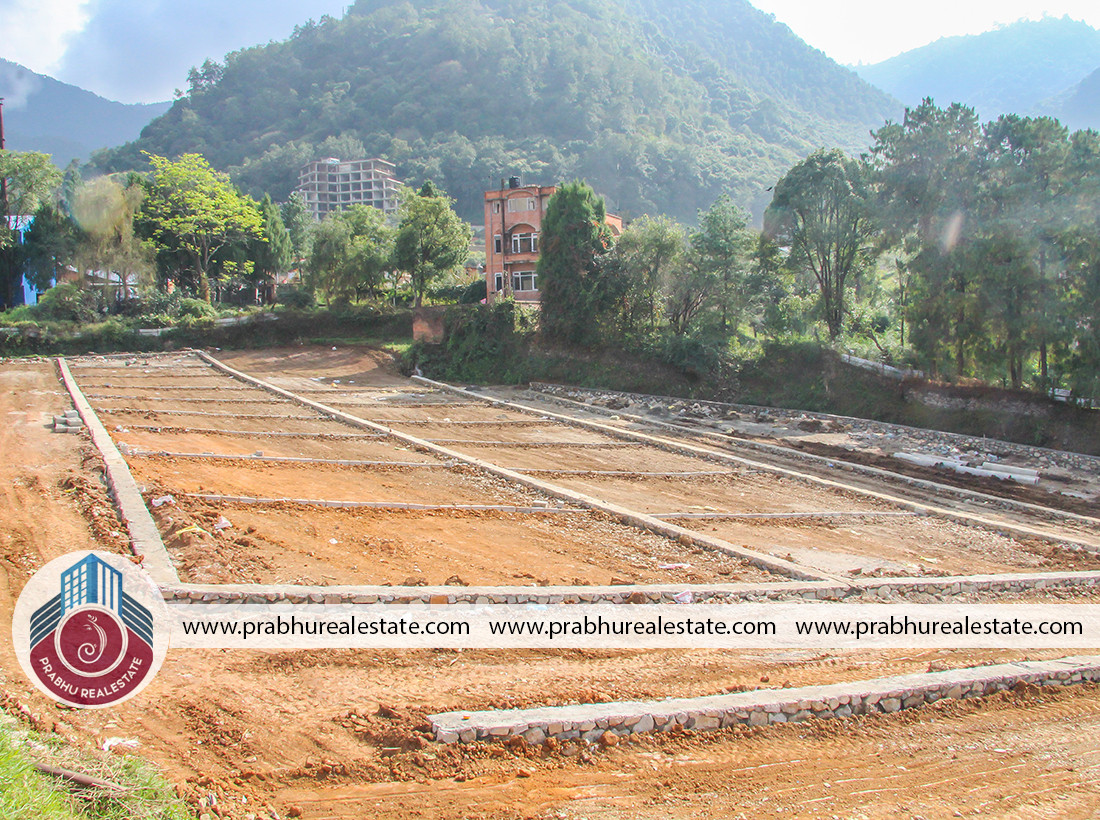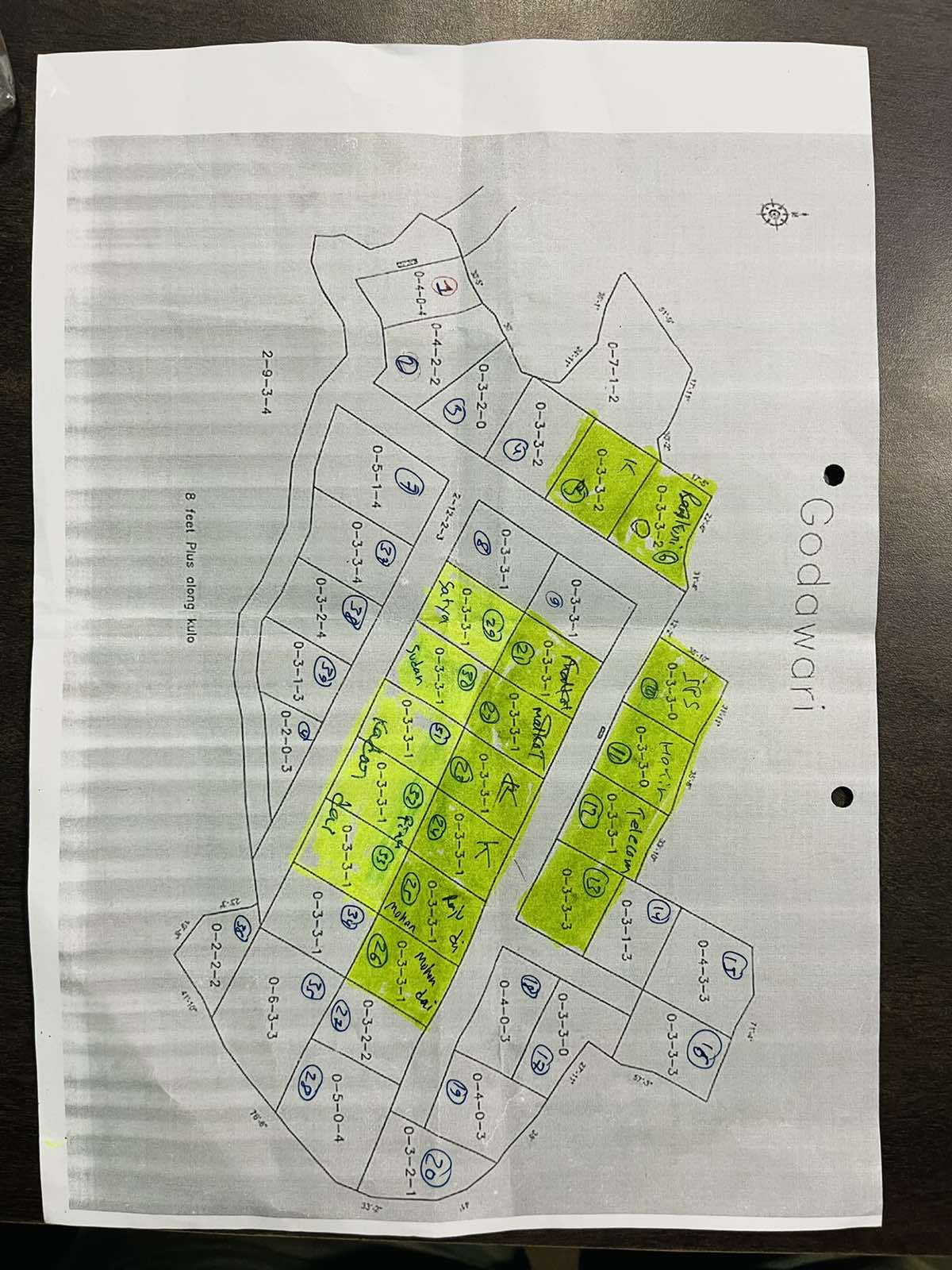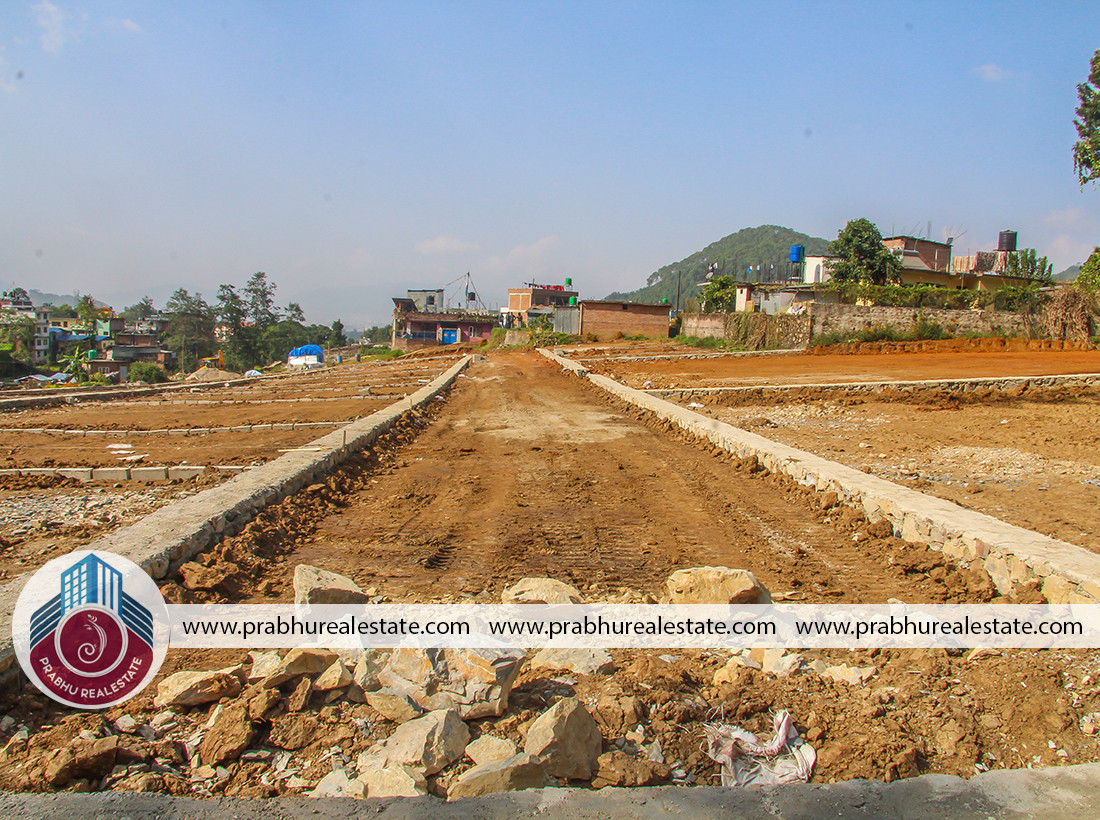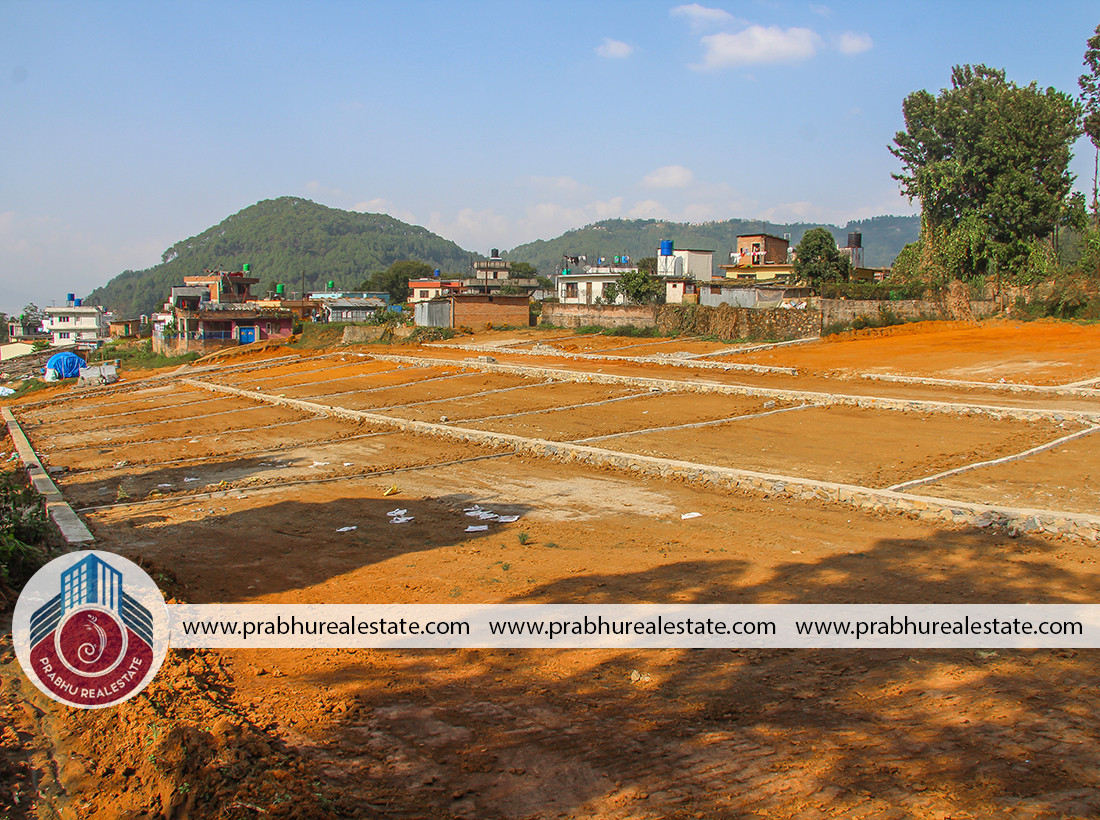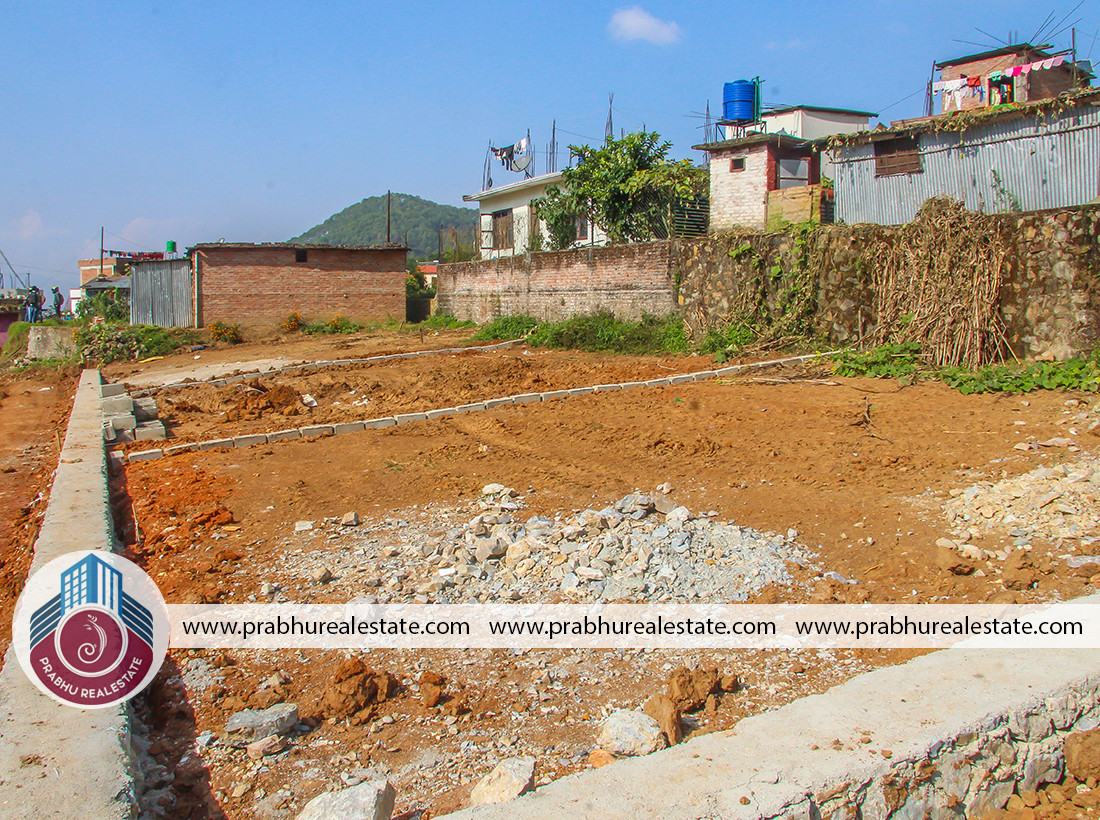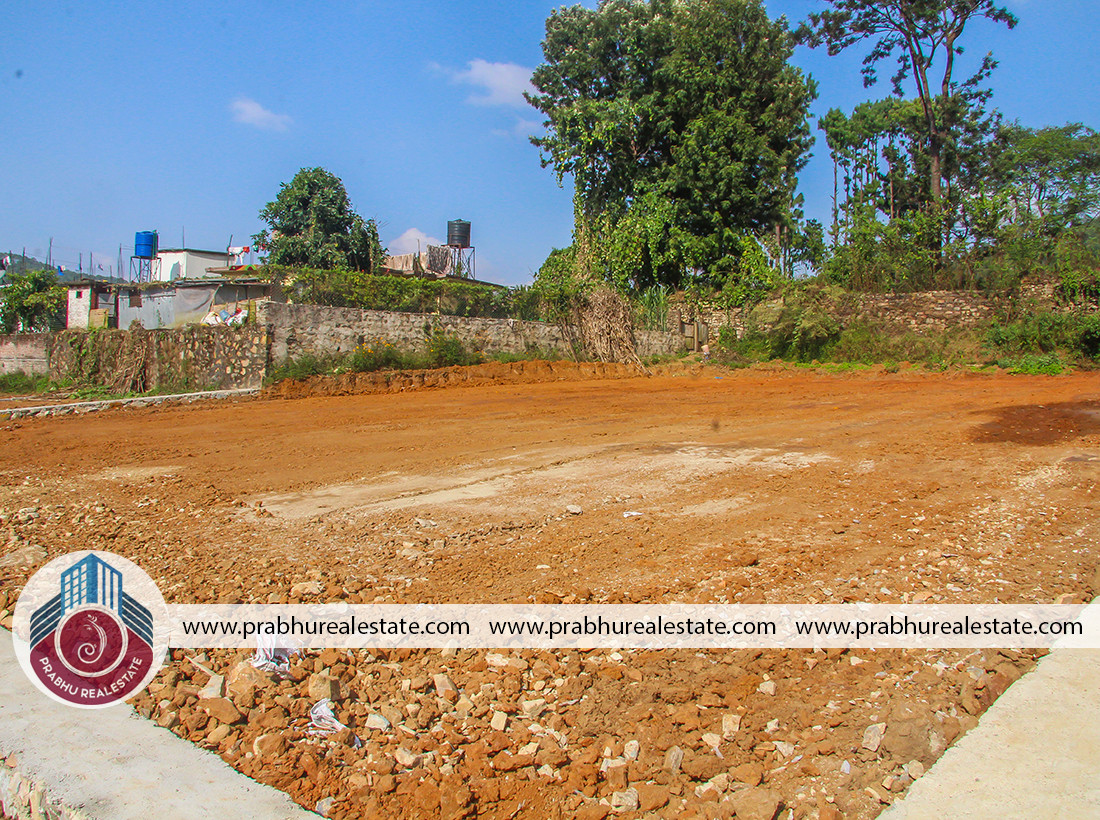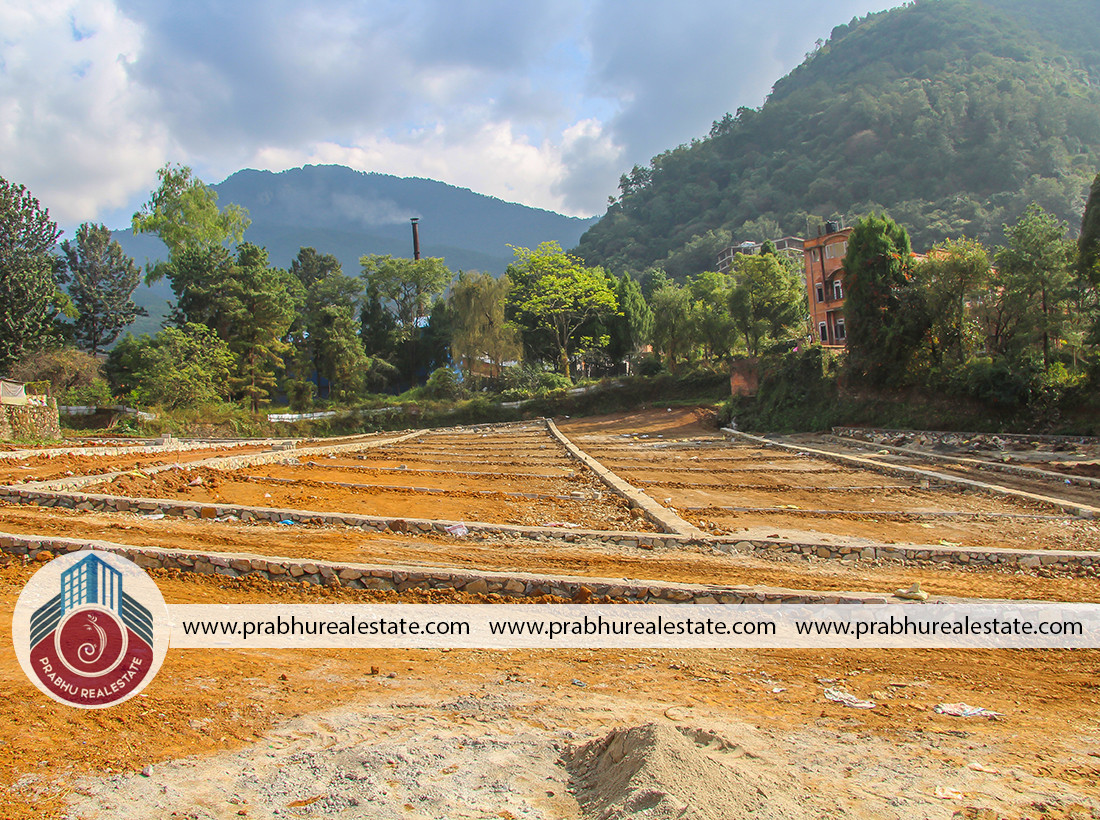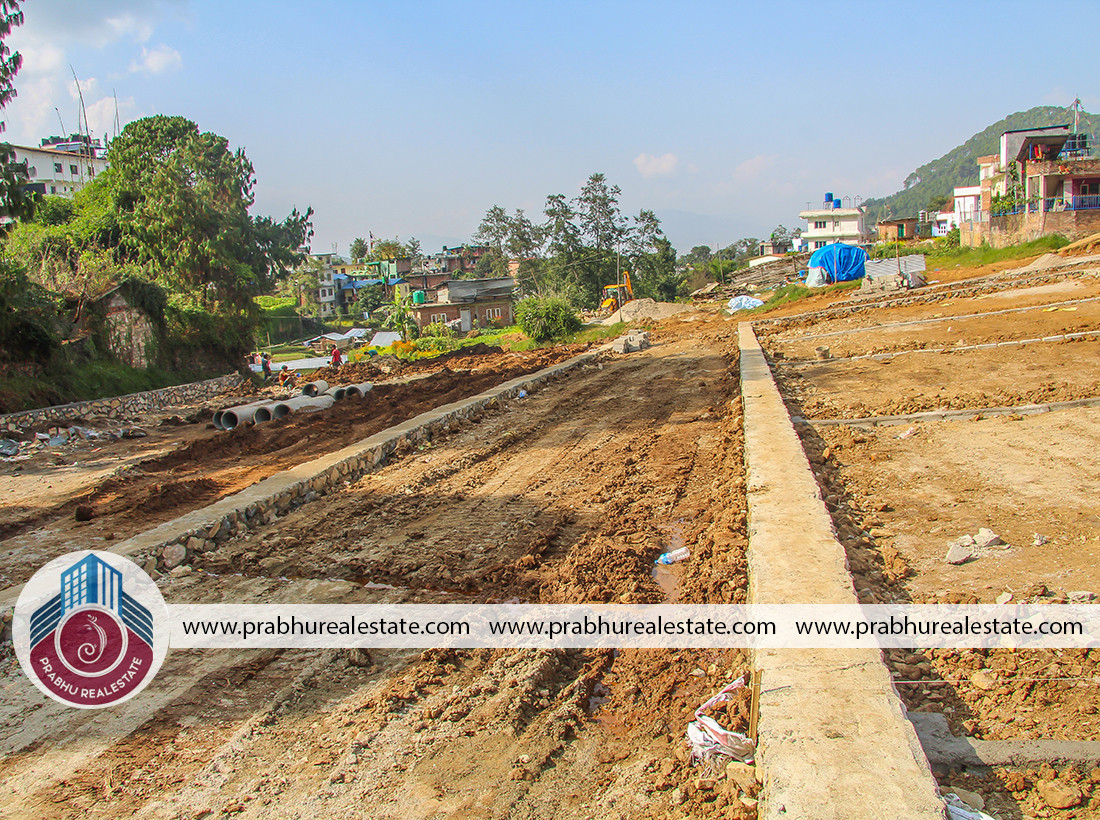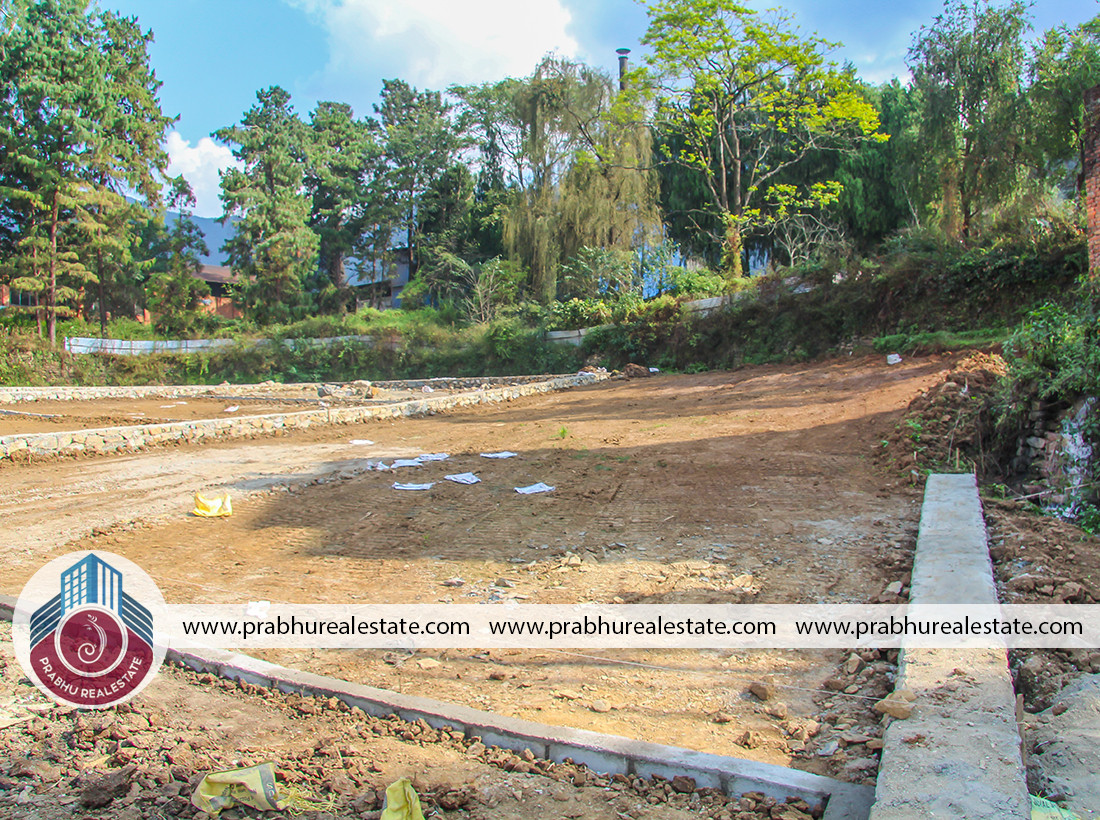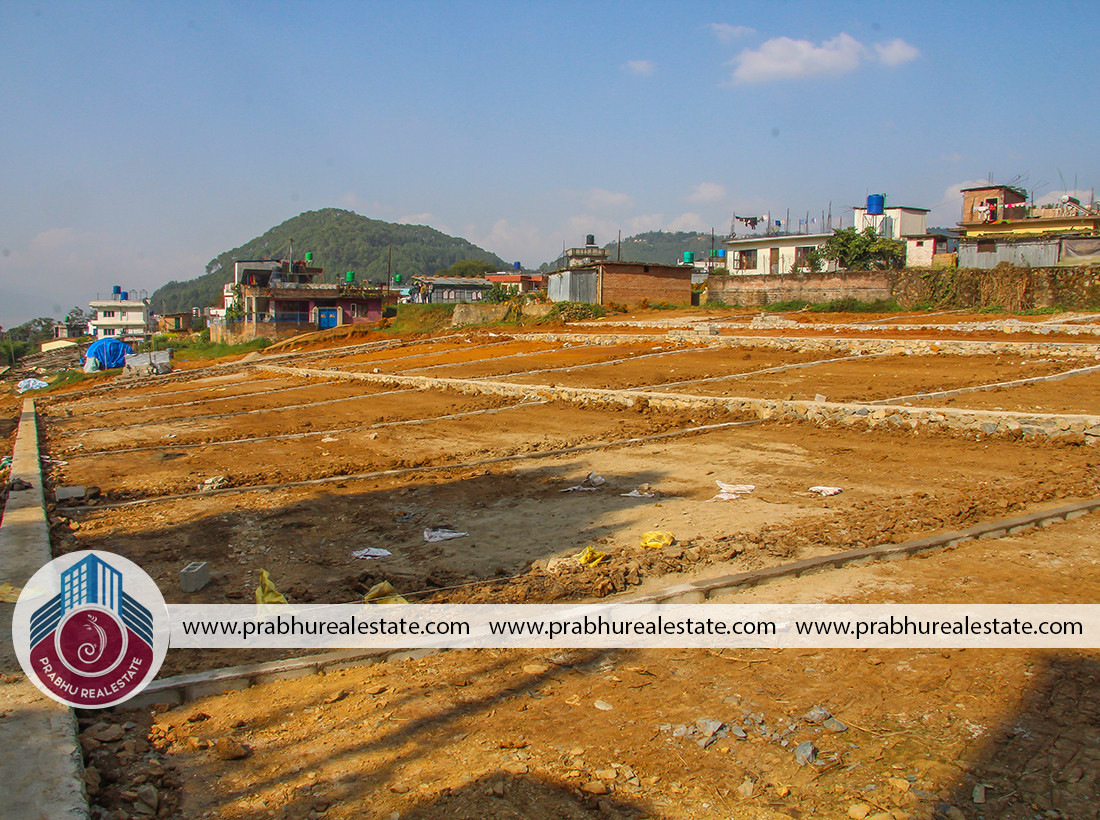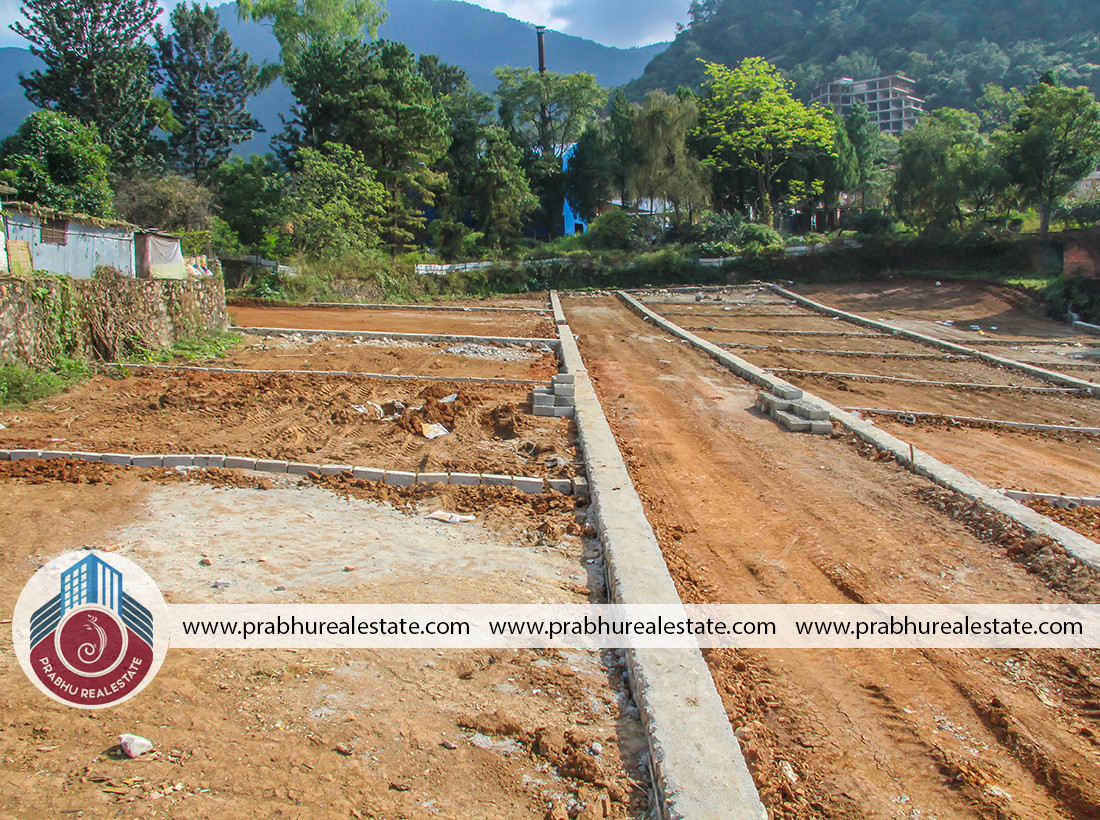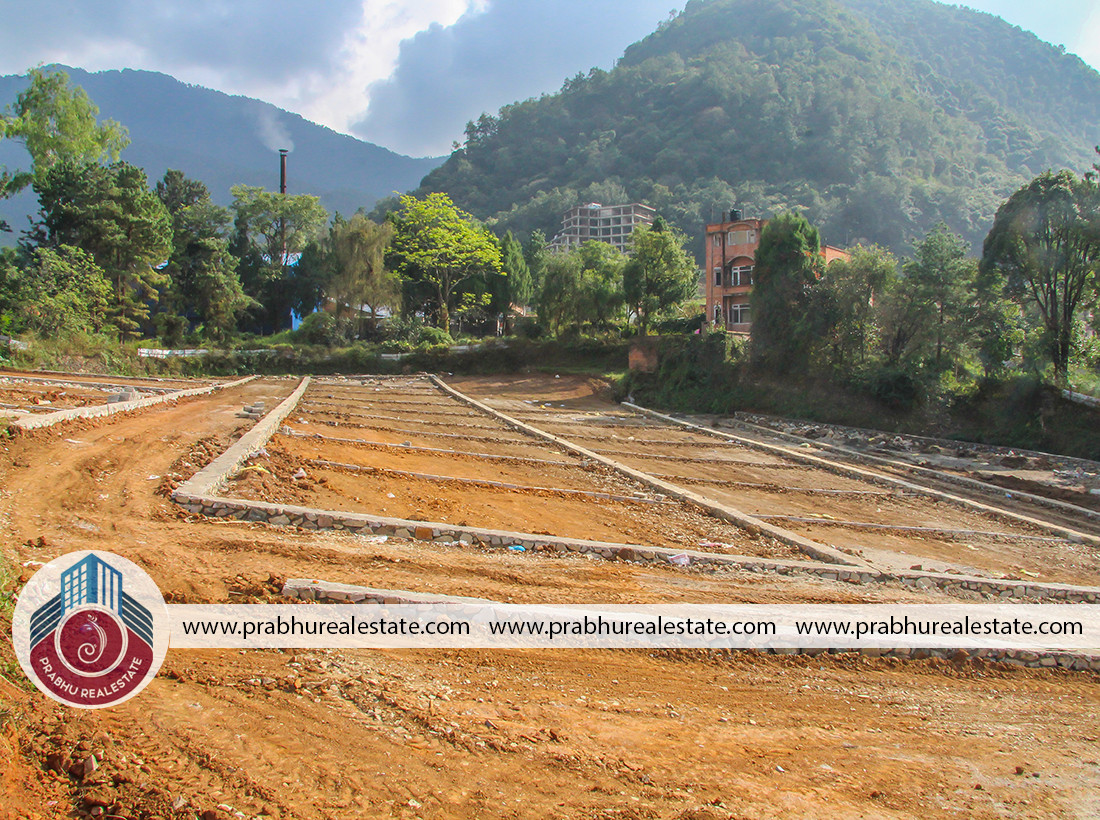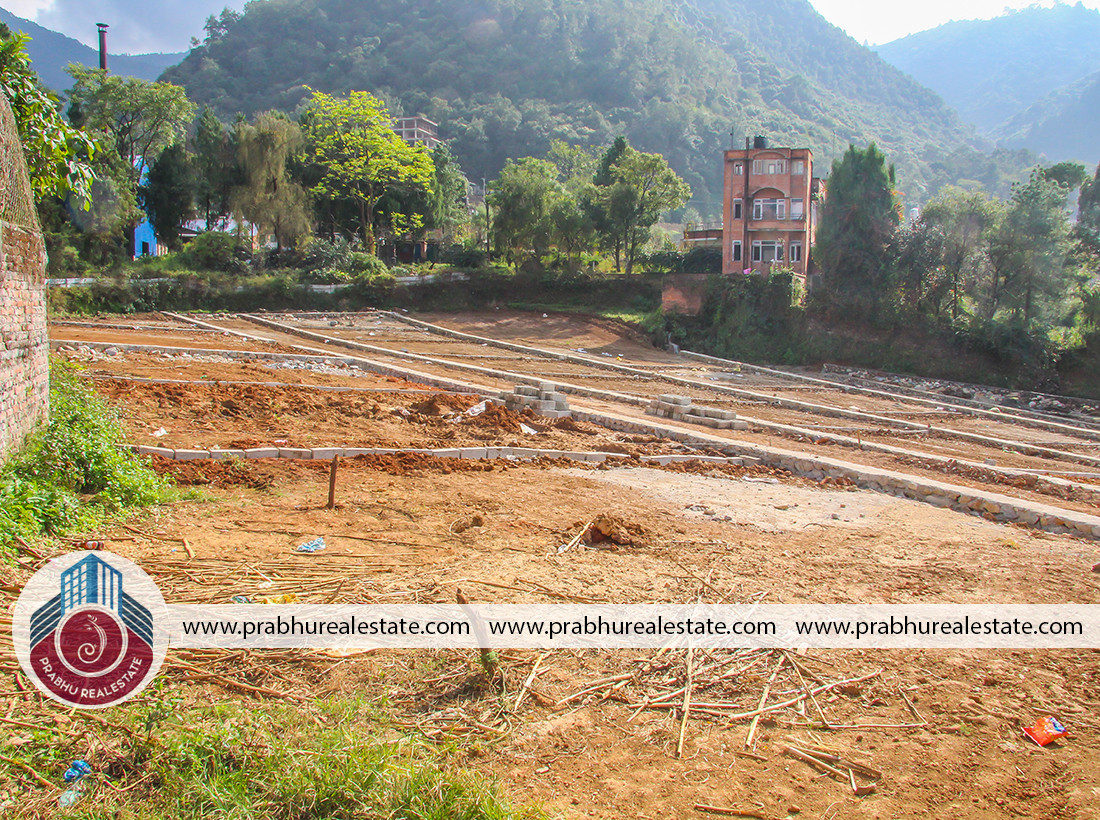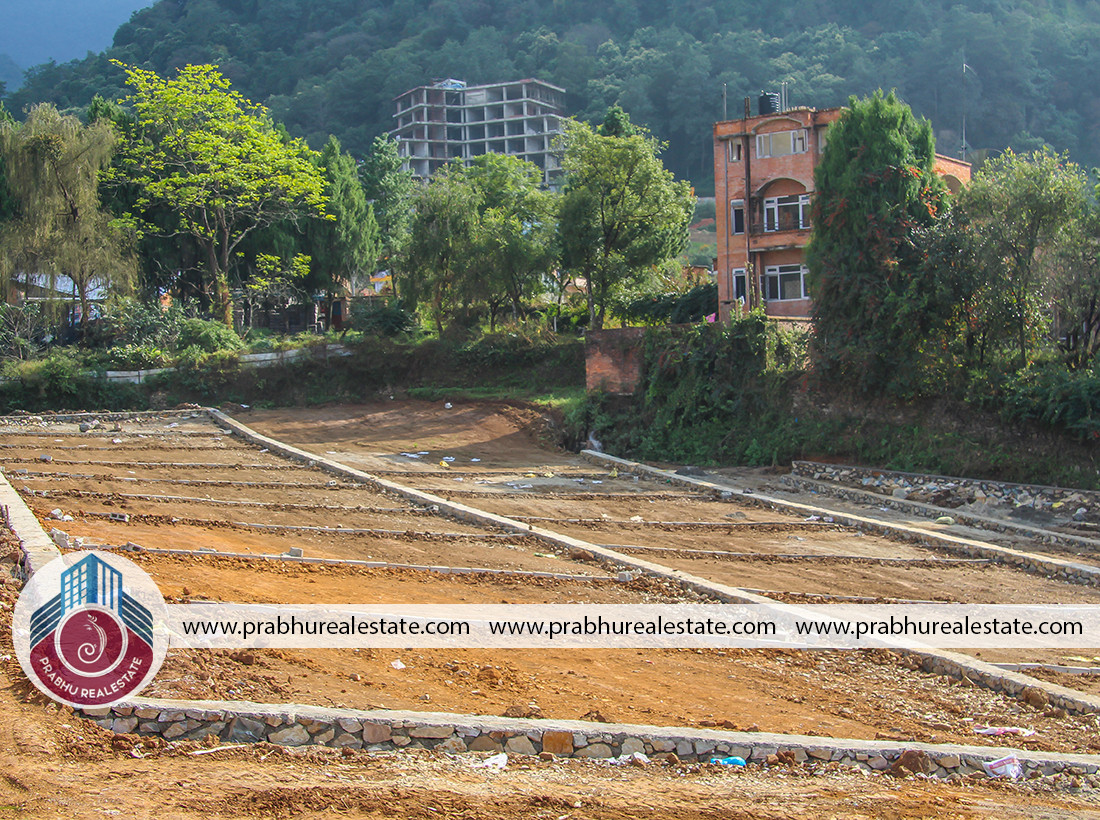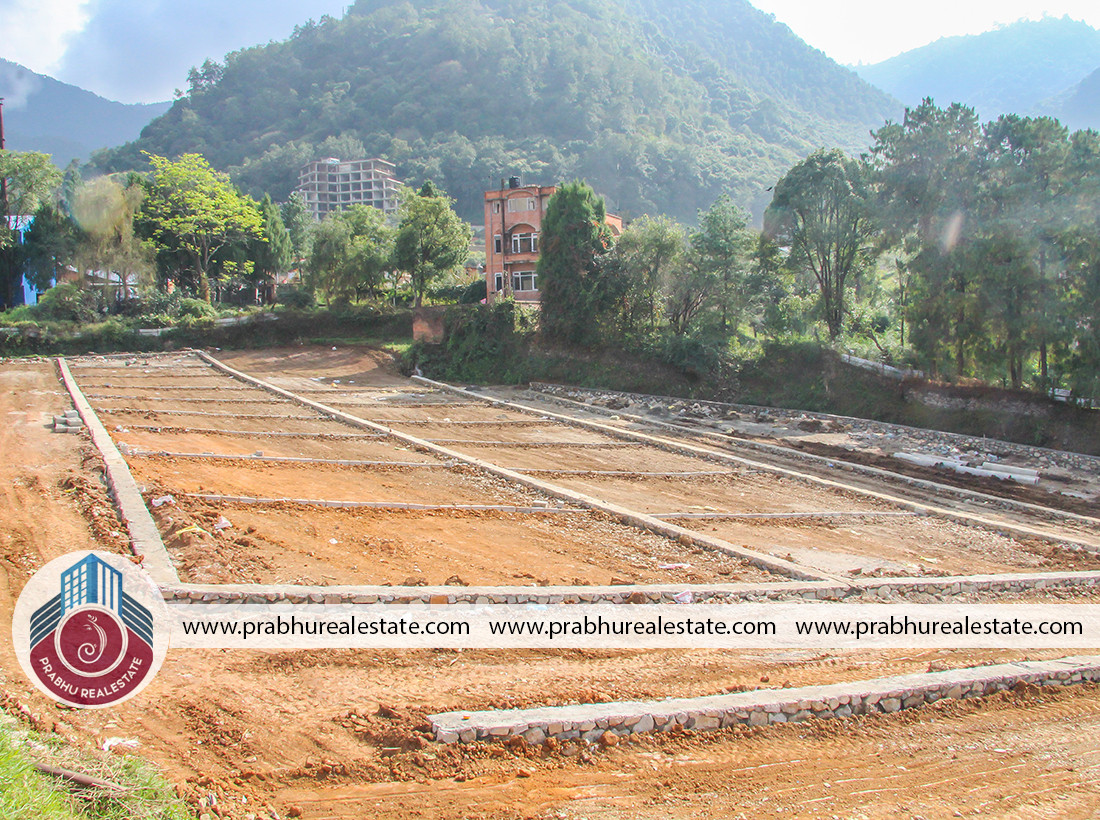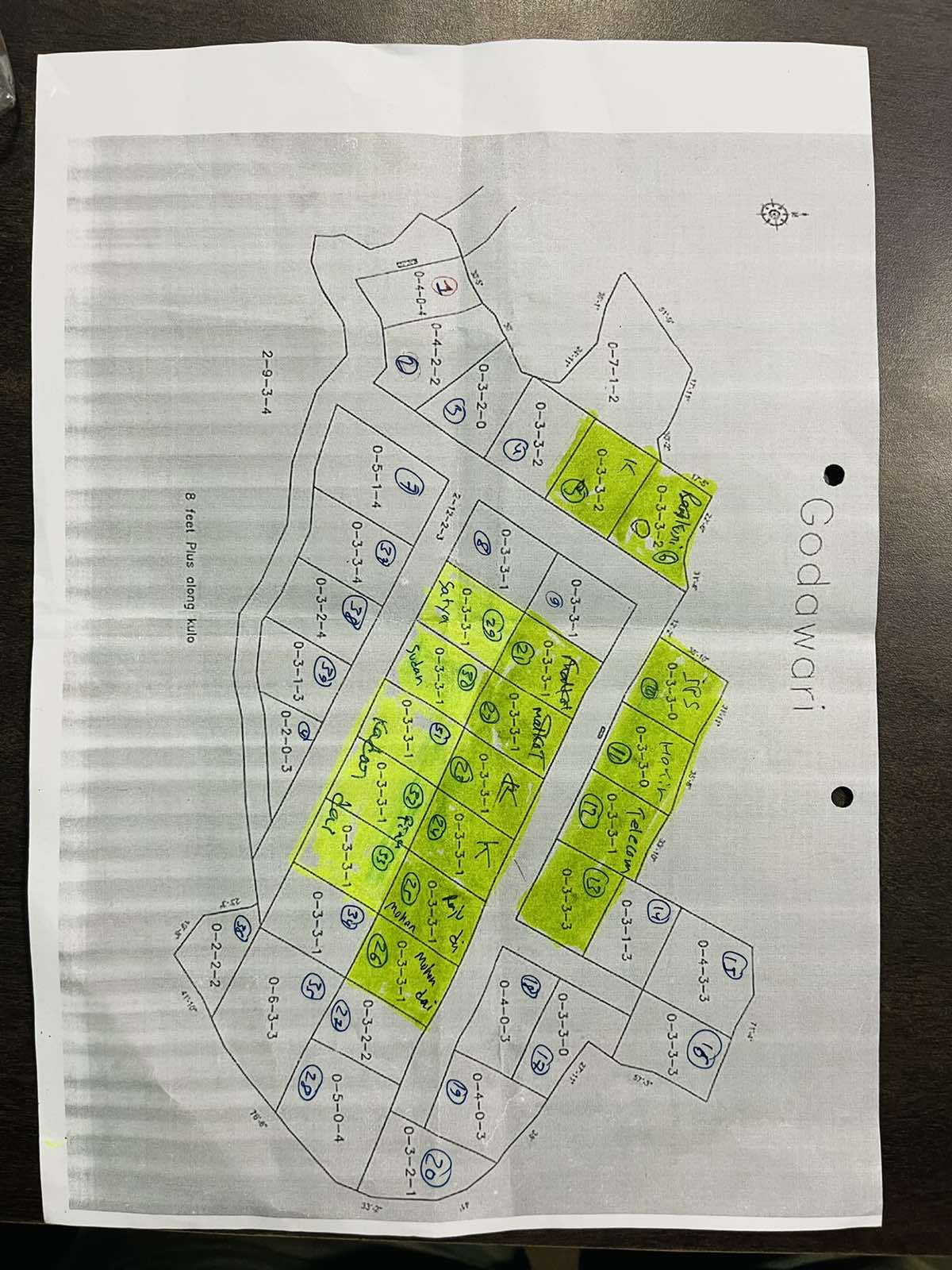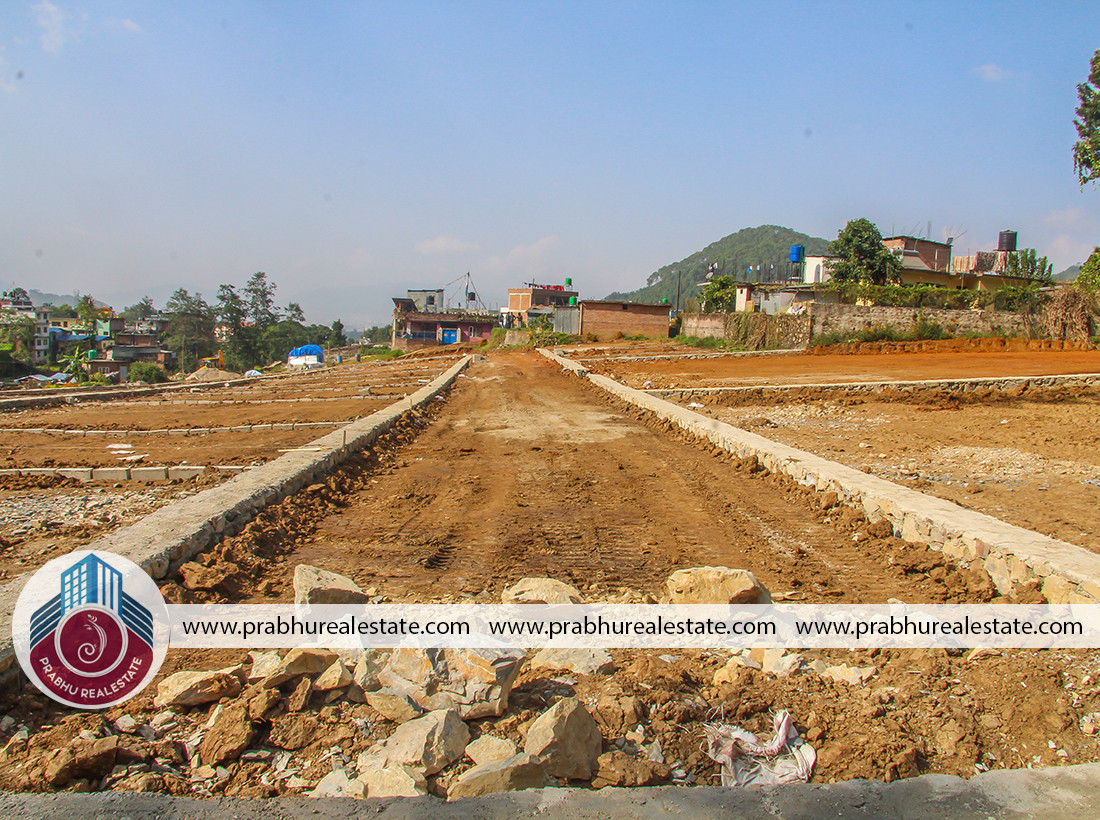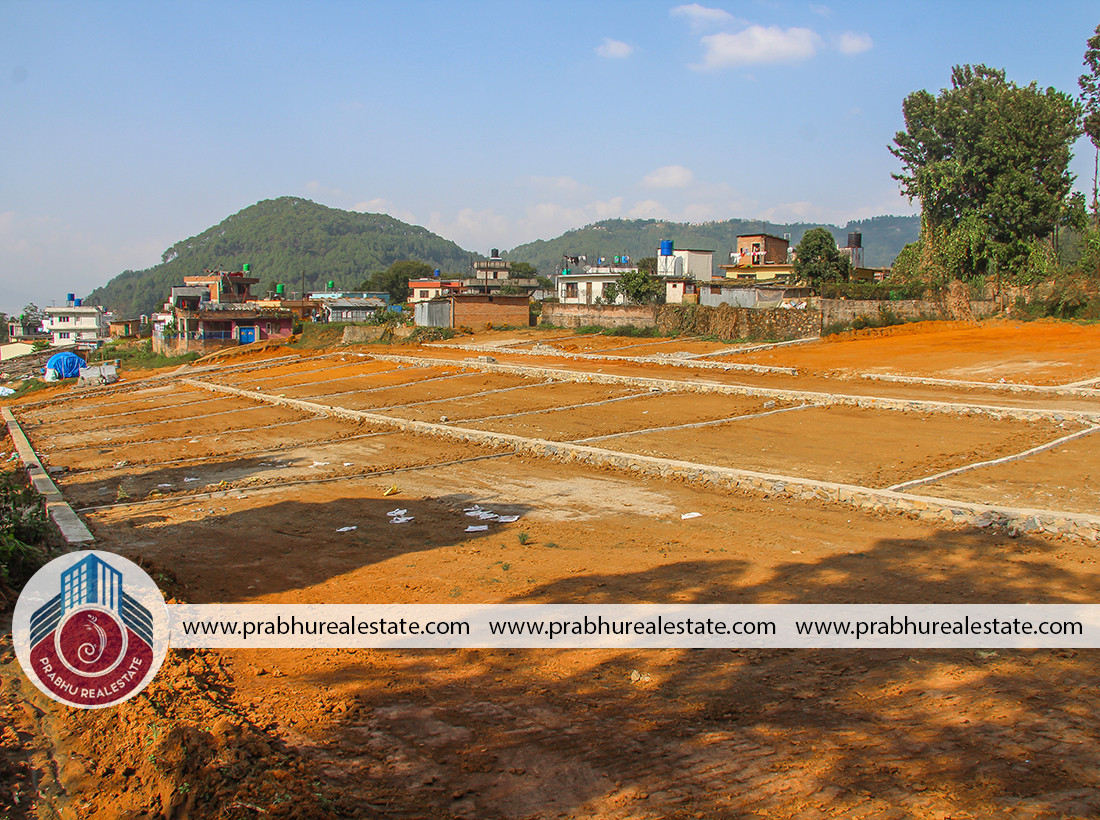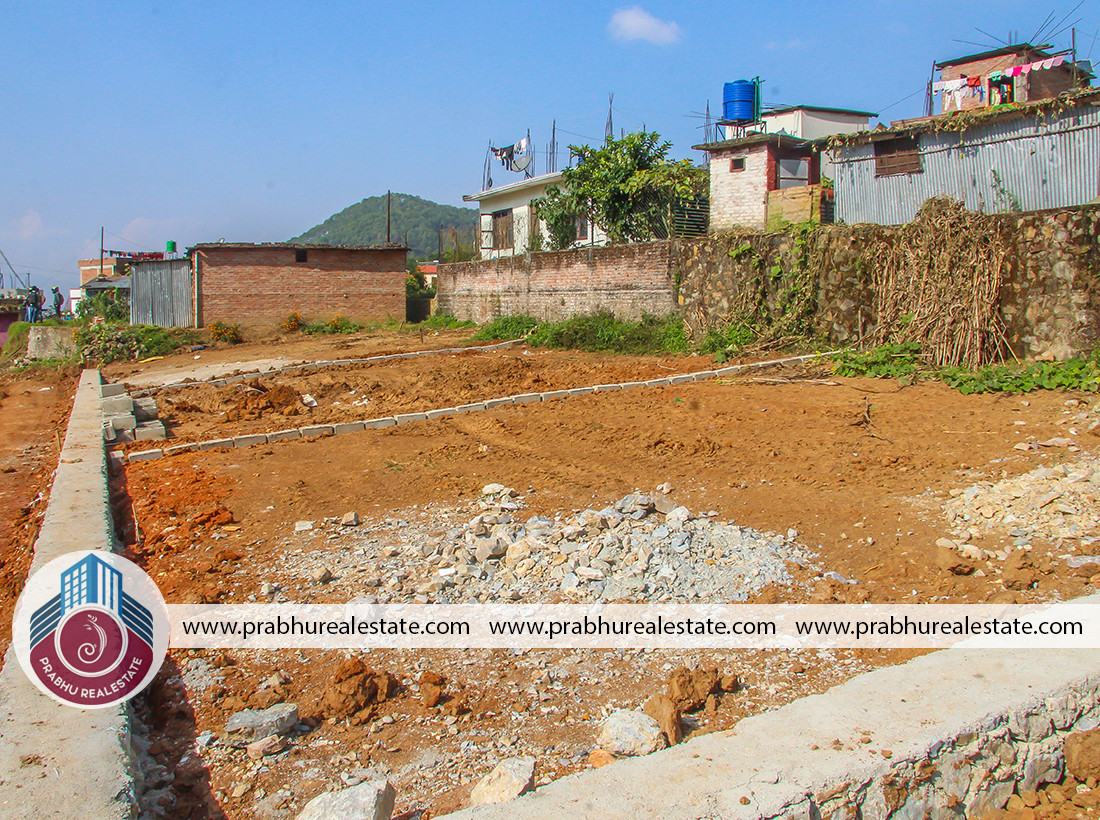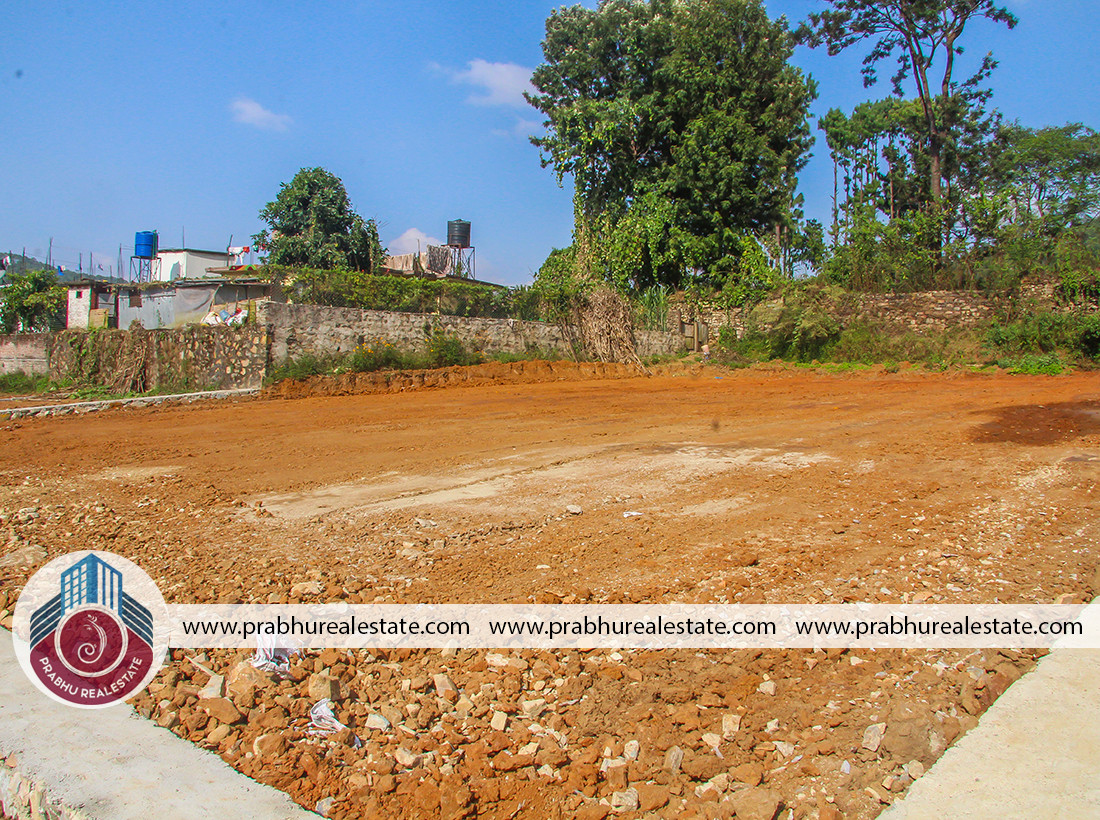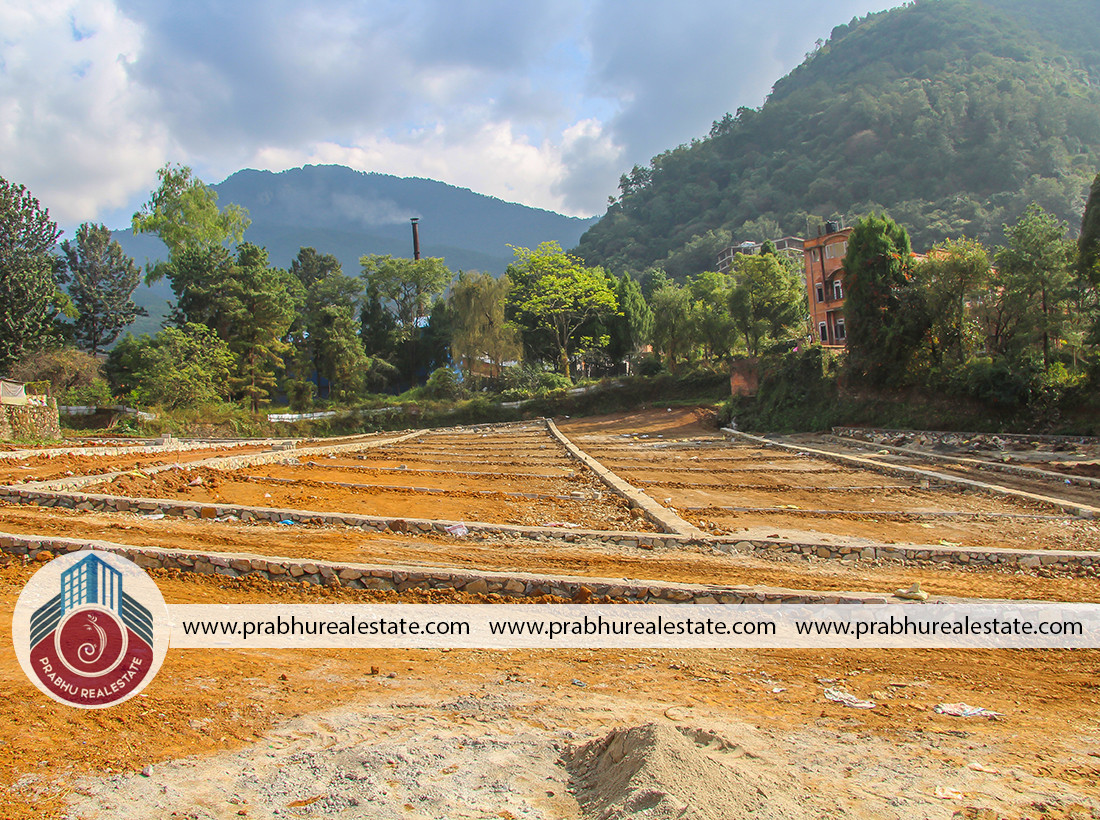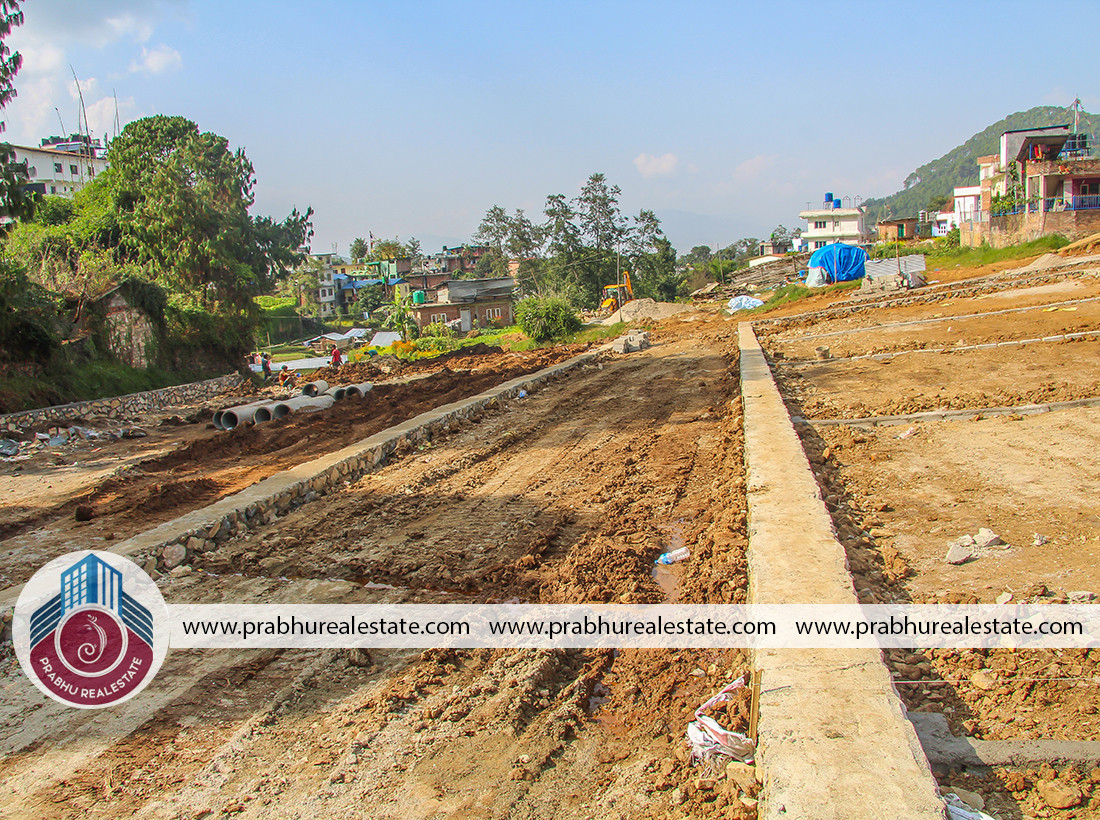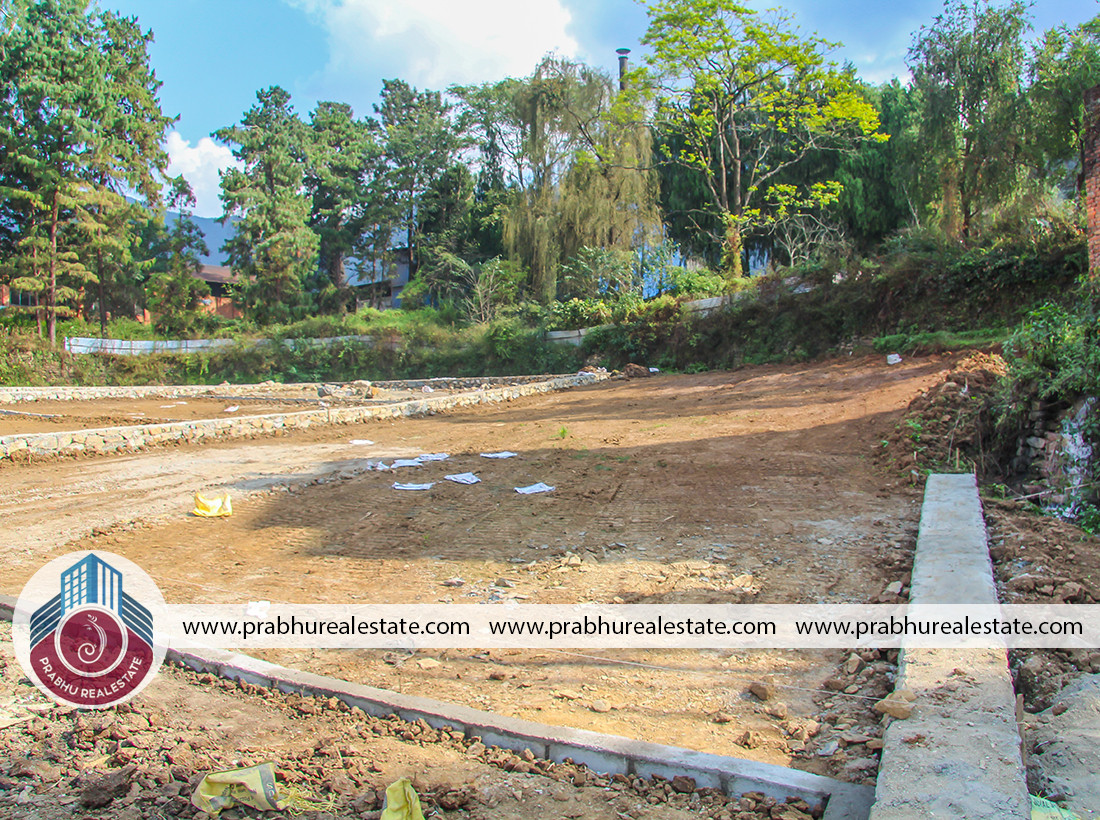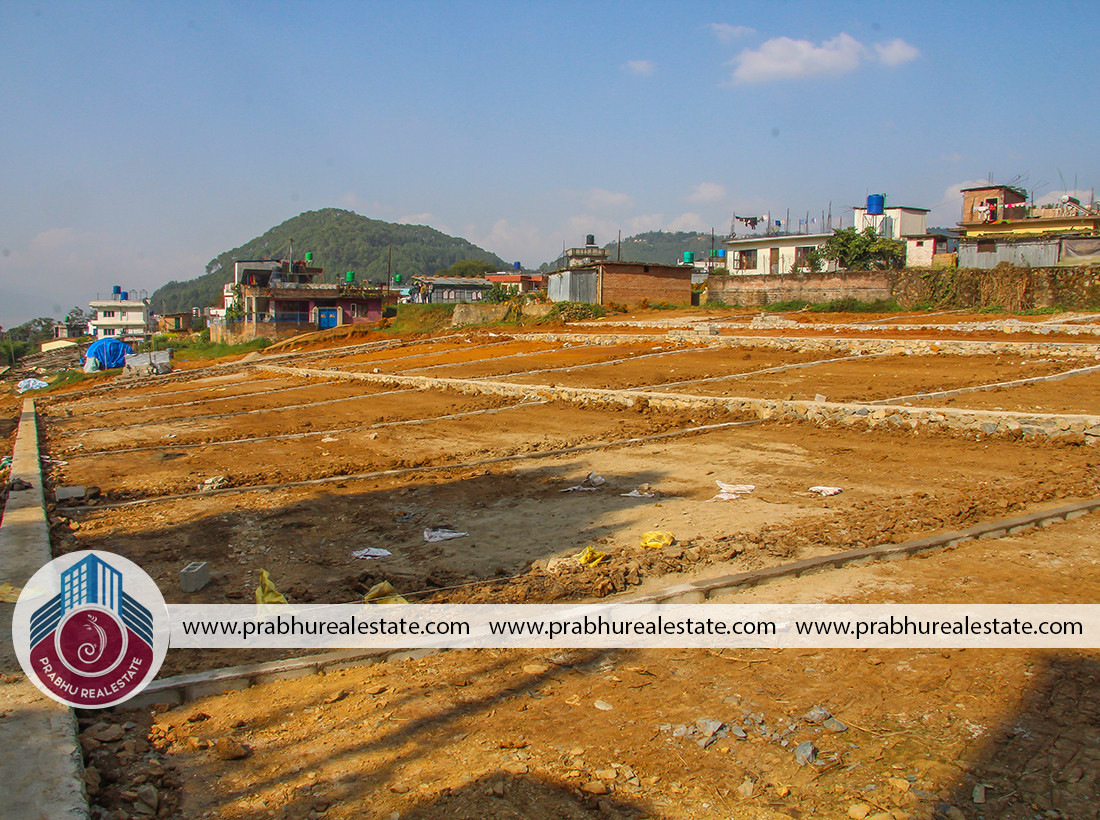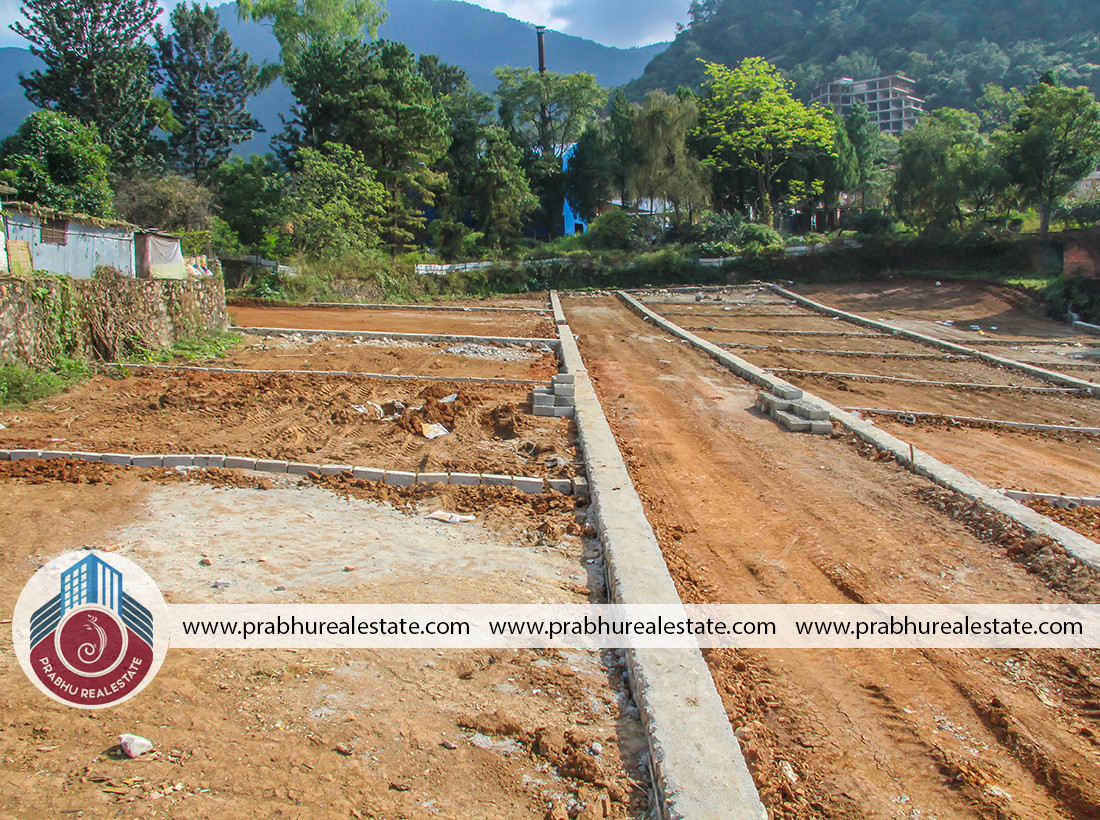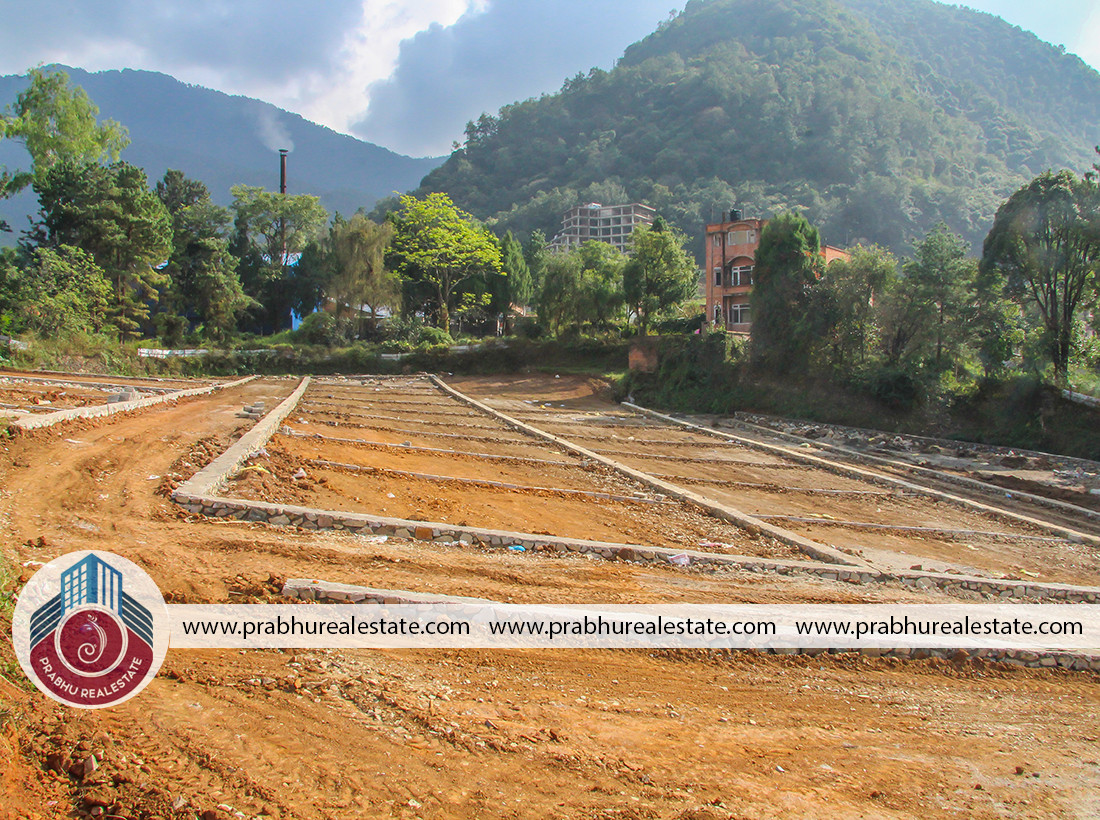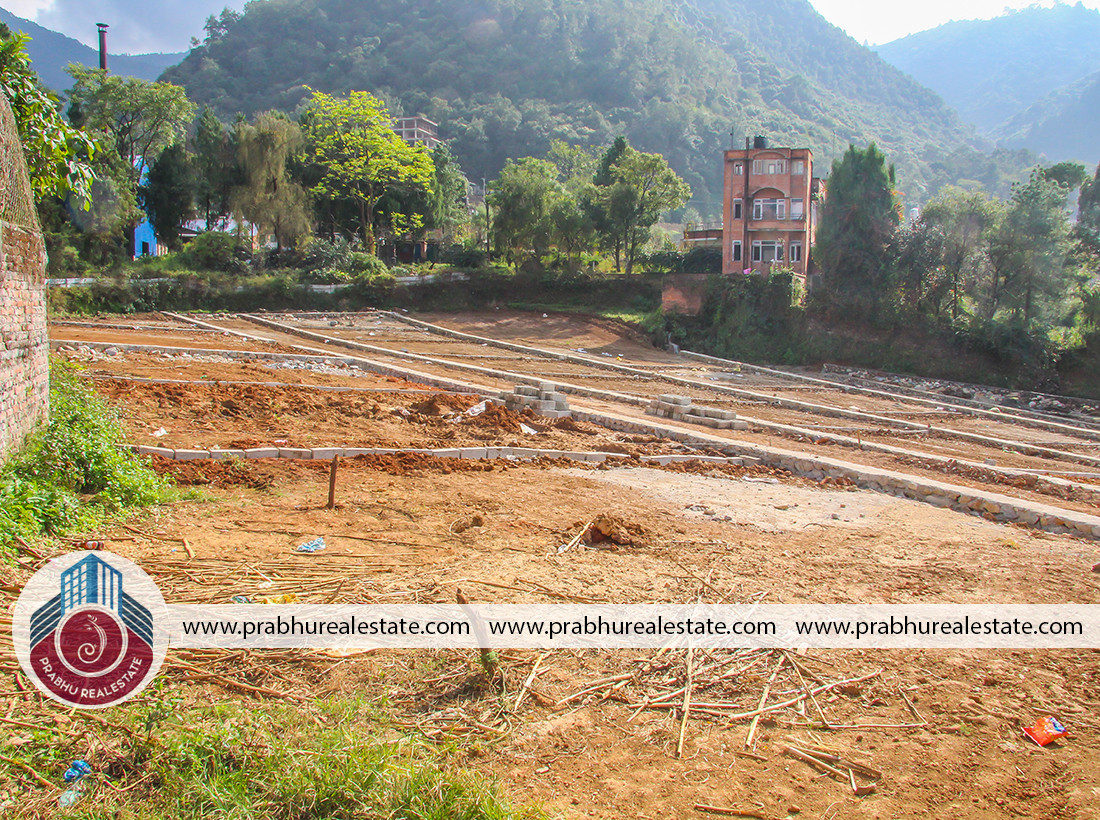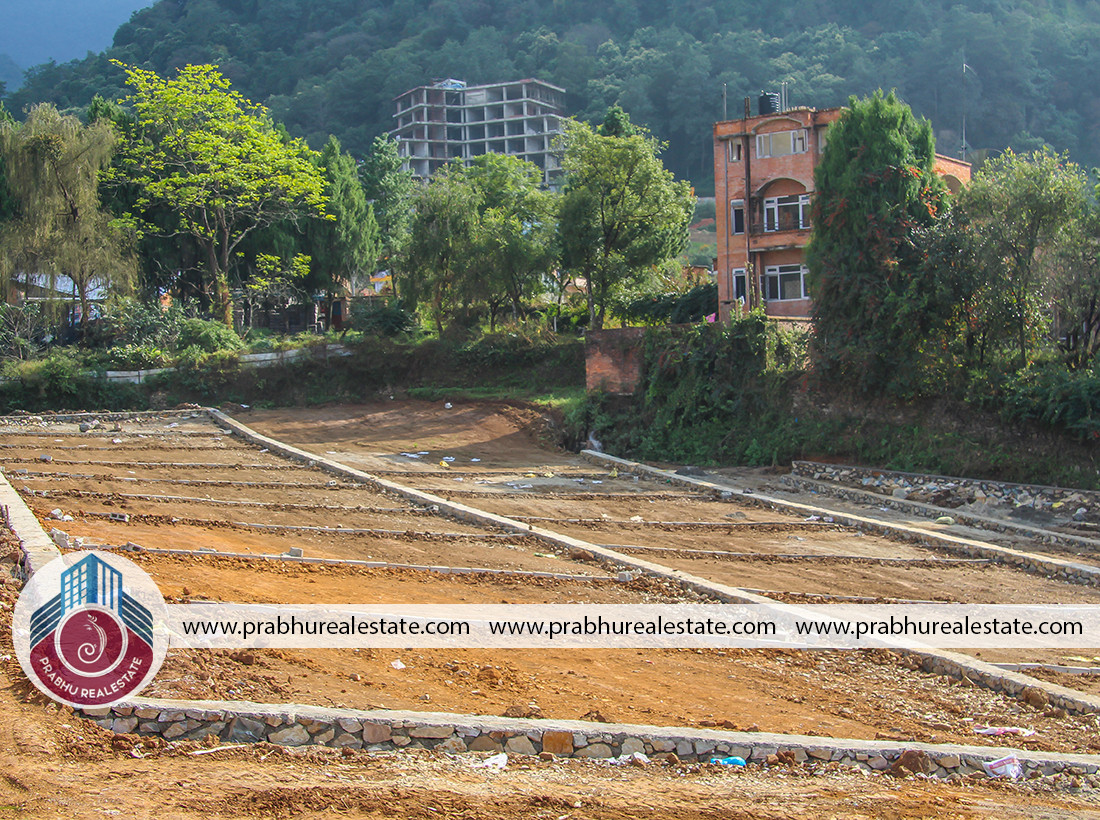 Views: 2592
Area: 0-3-0-0 0-3-2-0 0-4-0-0 0-4-2-0 0-5-0-0
Land Area: 0-3-0-0 0-3-2-0 0-4-0-0 0-4-2-0 0-5-0-0
This 40- kitta plain and rectangular residential land situated at peaceful and pollution free area of Godawari Near Hotel View Bhrikuti which is 7- km away from satdobato main ring road .The property has 20-ft road and it is faced to the south,East,west,north.
Buyers can buy this land starting from 3 aana to 5 aana.
Facing Direction (Mahoda) is towards all directions.
Road Access is 20 and feet wide.
Land is priced at 21 lakh TO 25 lakhs per aana.
Common Facilities like water, electricity, internet, cable connection, drainage, etc are available.
Land is suitable for both Residential purpose.
Contact Owner:9813133394 9861324982.
For more information contact:Prabhu Real Estate Pvt.Ltd ;01-4109200, 985115602
Amenities
nature_people Peaceful Environment
horizontal_distribute Black Top Rd
Near By
Godawari Near Hotel View Bhrikuti