Land for sale at Raniban-1 Nagarjun Near Radha Krishna Temple
place
Raniban-1 Nagarjun Near Radha Krishna Temple
phone
9749498784, 9749498784
Rs. 42,00,000
( Forty Two Lakhs Rupees Only )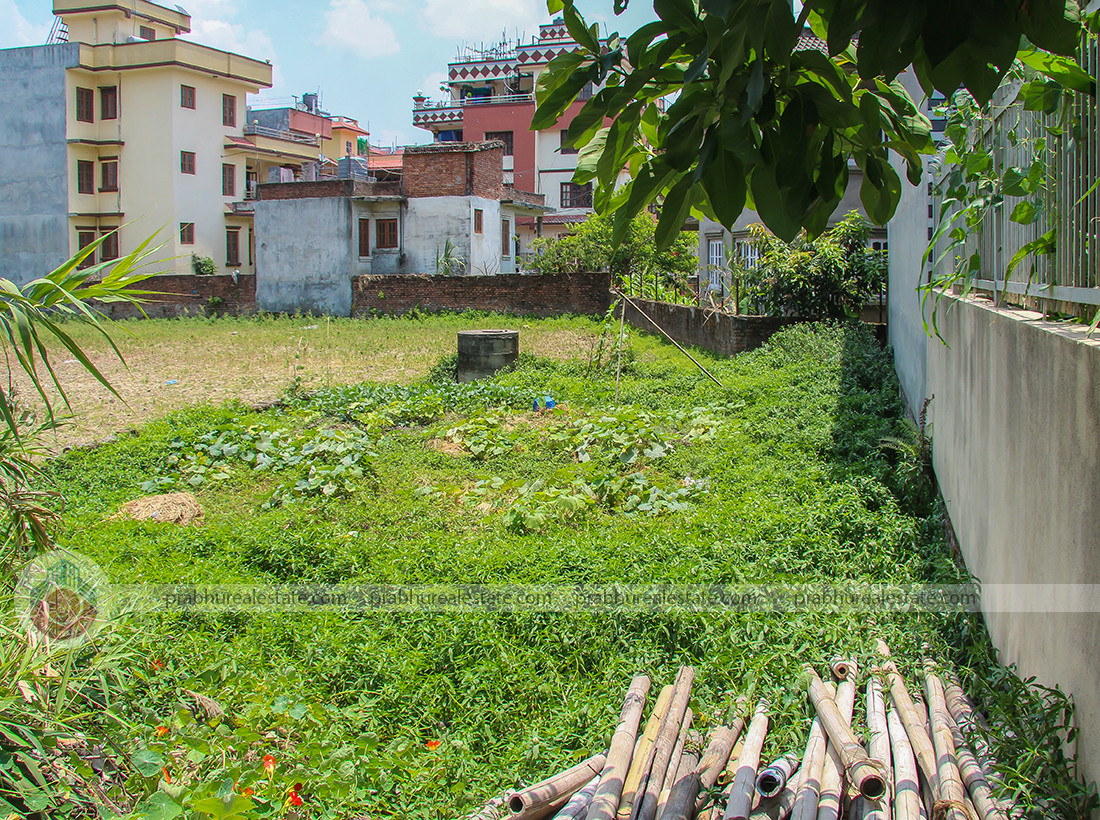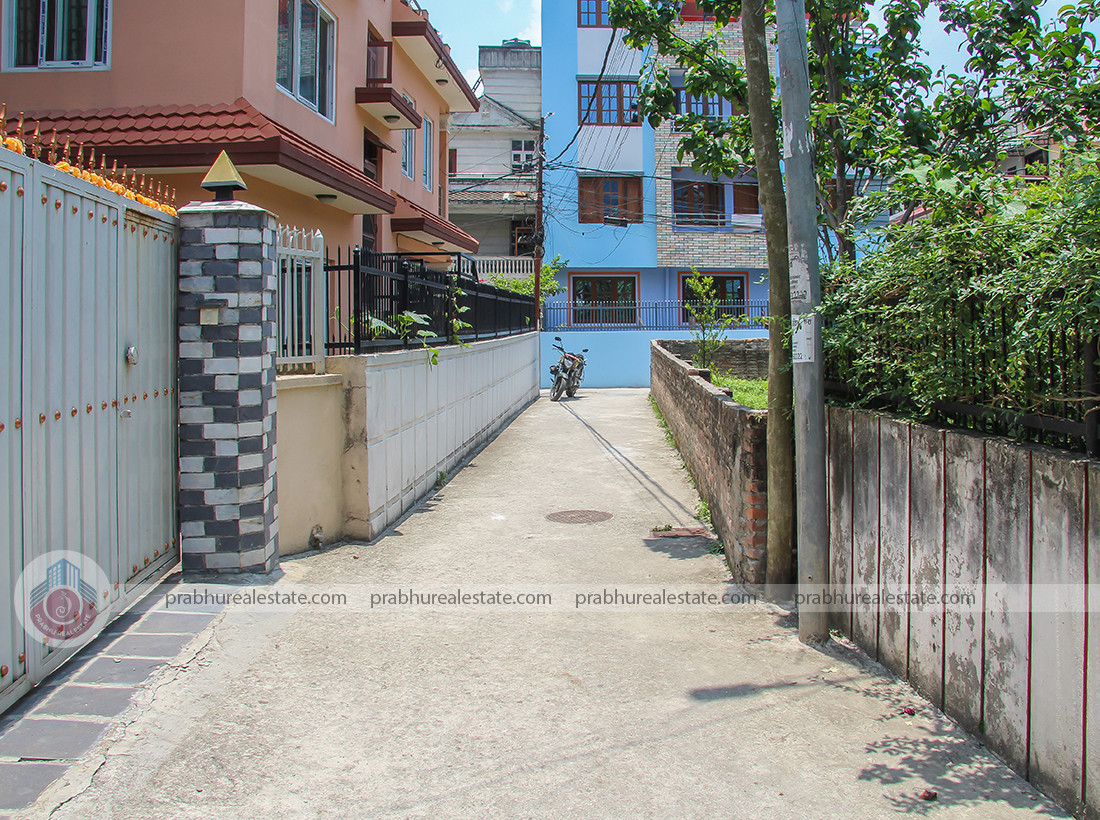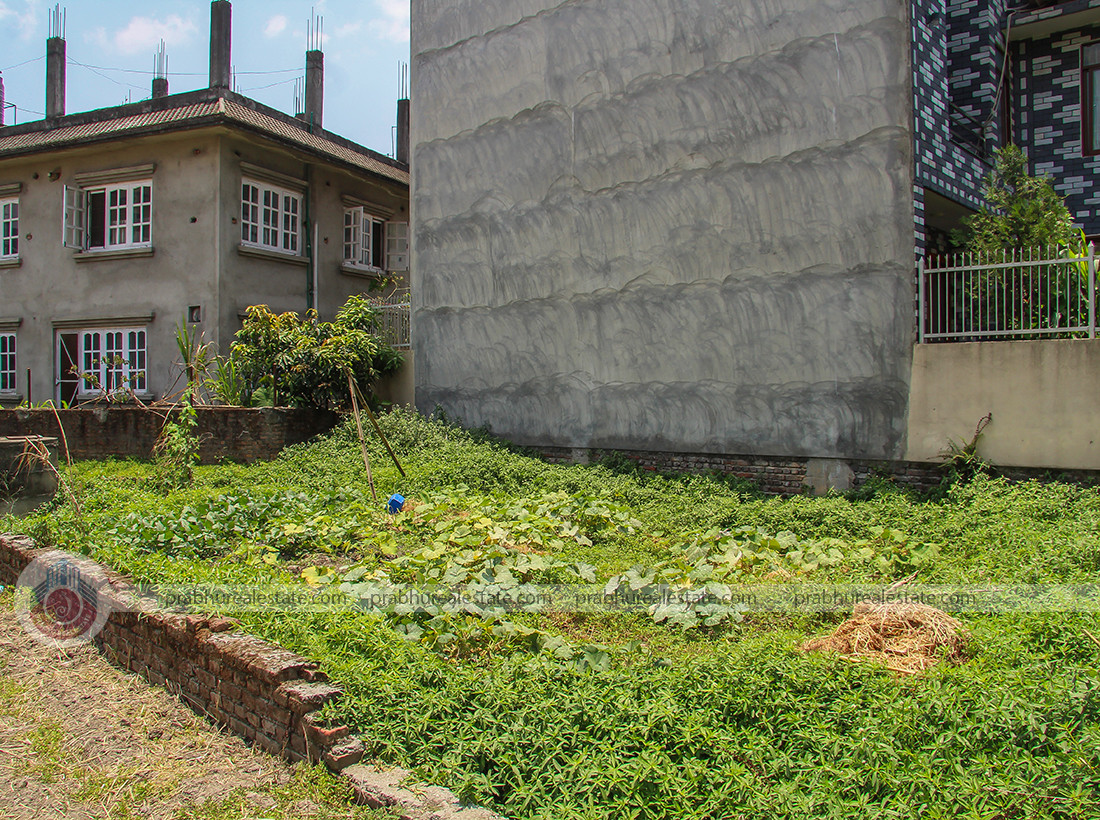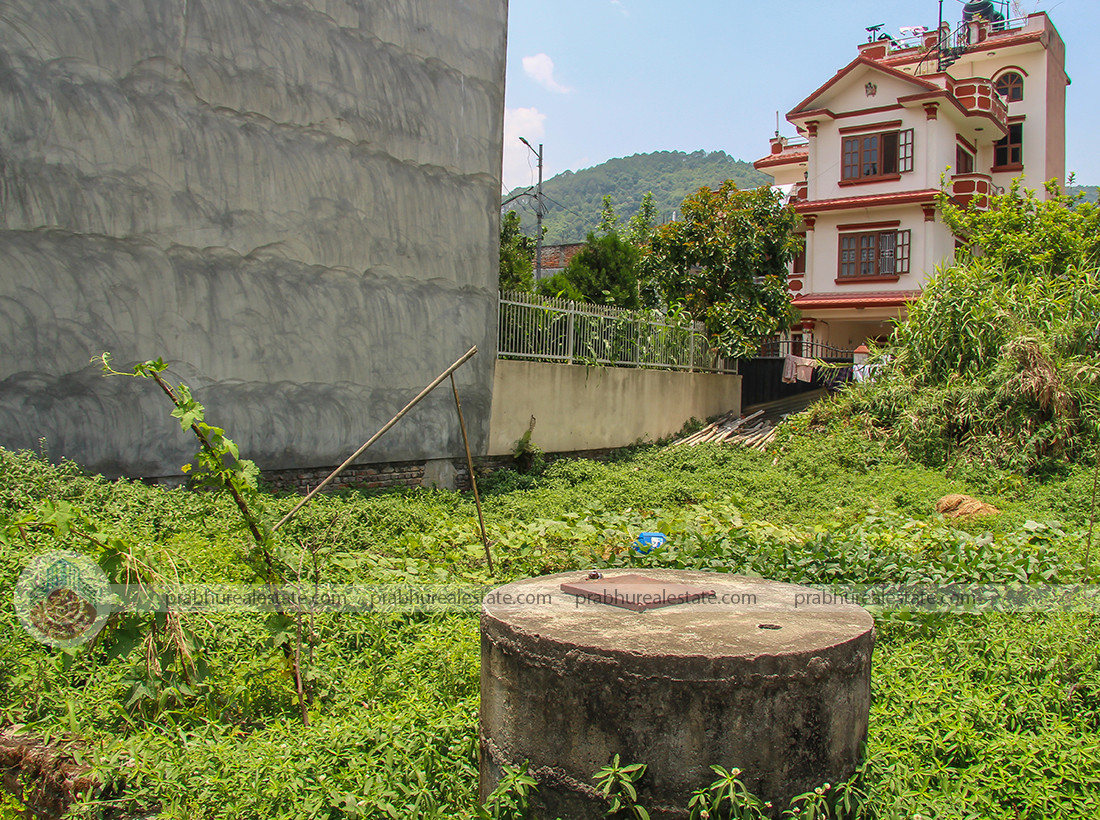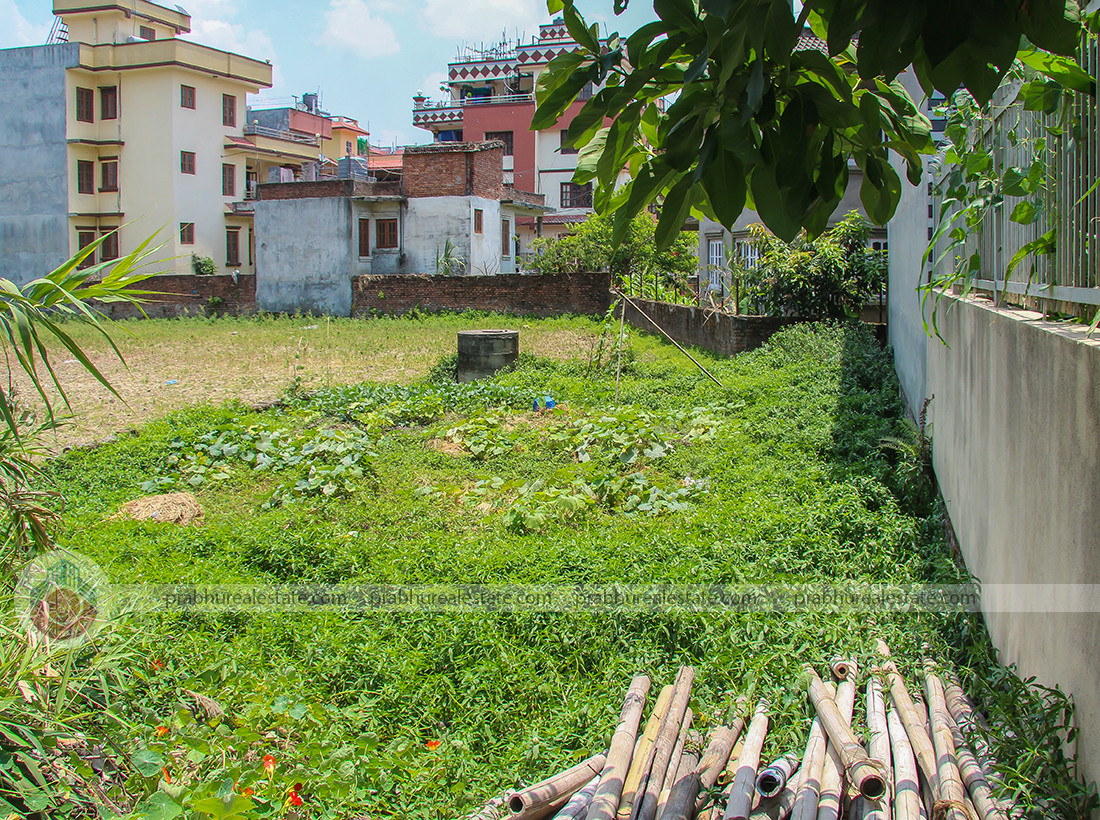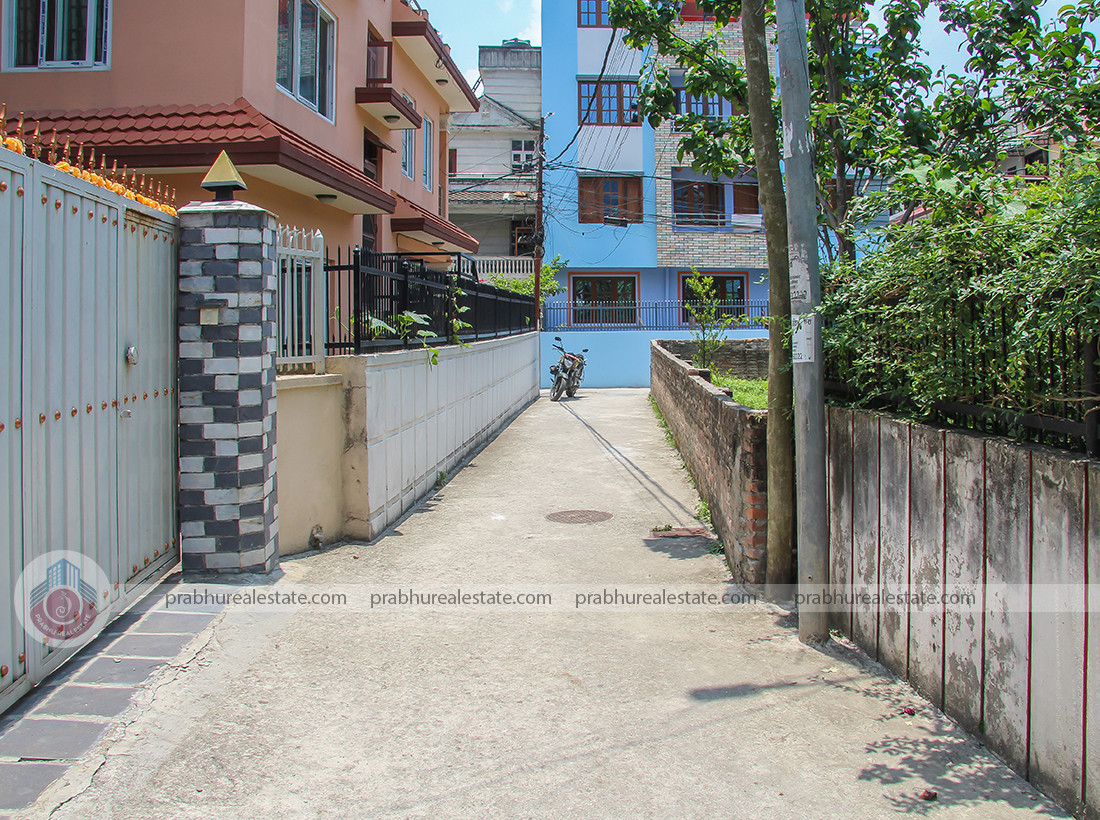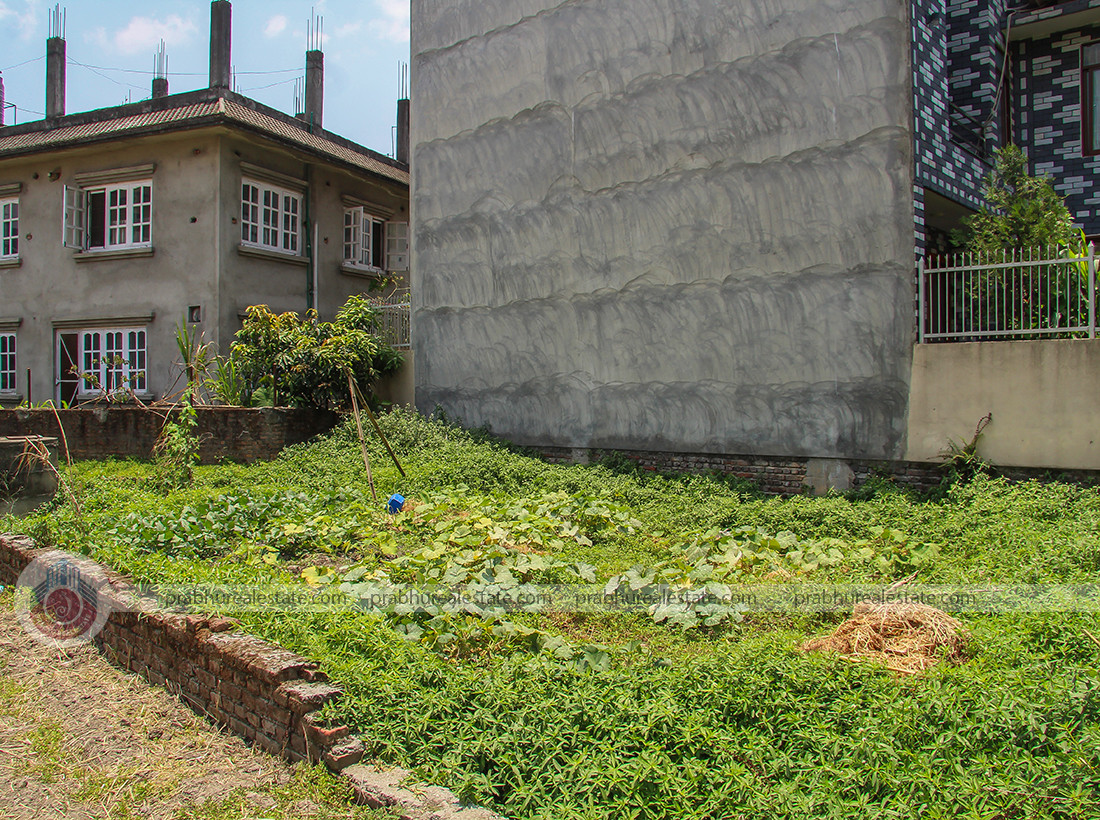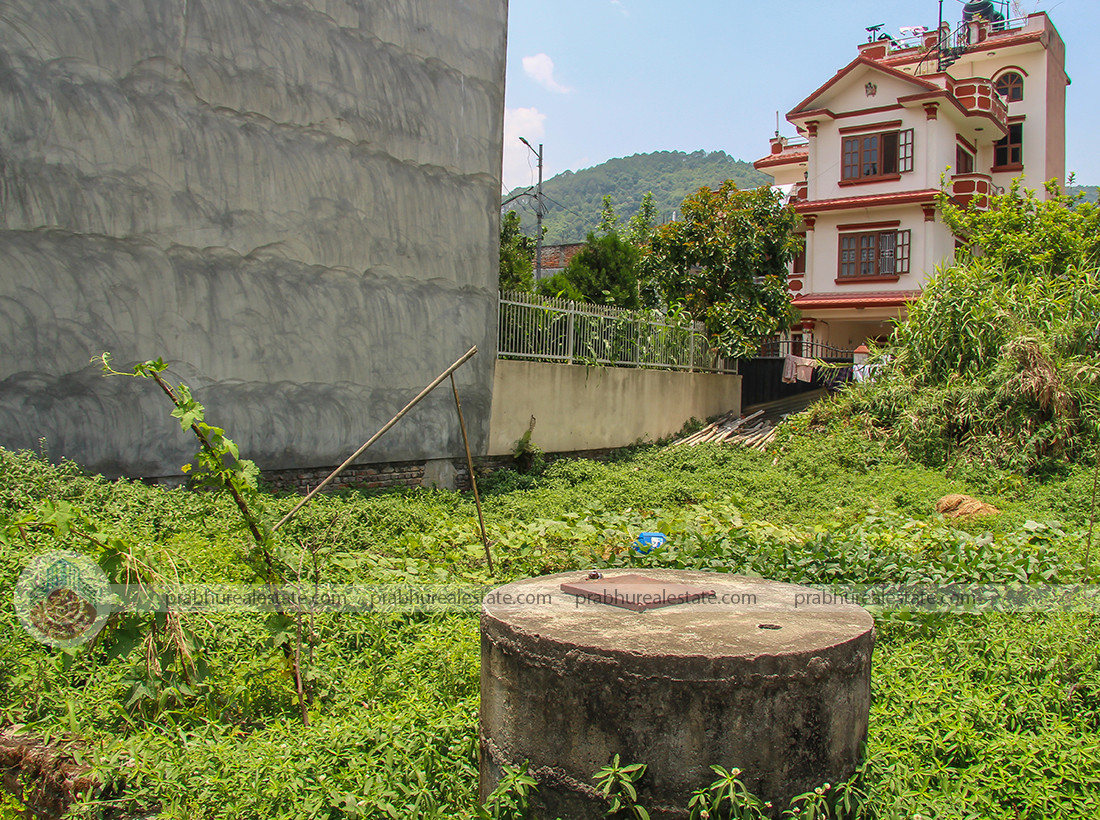 Views: 1965
Area: 0-4-2-0
Land Area: 0-4-2-0
Nagarjun is a municipality in Kathmandu District in Bagmati Province of Nepal. Raniban-1 a place all your own where the quiet and beauty of the city surrounds you. Start living that slower paced and more relaxed lifestyle you've been searching for and leave behind the constant noise and congestion of the city. Come explore everything this gorgeous new large acreage community has to offer you and your family with modern amenities seamlessly incorporated into the landscape to make life on the simple and easy.
It has access to 8 feet wide road. Facing Direction (Mahoda) is towards west and south directions. The land area of this property which land property owner issue is 4 anna 2 poisa. Facilities like Electricity, Water,telephone and internet etc. are available. The selling price for this property is 42 lakhs per anna negotiated . Interested people can call today to view this land (977)9749498784 .
For more information contact :Prabhu Real Estate Pvt.Ltd ;01-4109200,9851156029
Amenities
nature_people Peaceful Environment
horizontal_distribute Black Top Rd
Near By
Raniban-1 Nagarjun Near Radha Krishna Temple.