House For Sale At Swayambhu Furkesalla Marg Near Silu Store
place
Swayambhu Furkesalla Marg Near Silu Store
phone
9849153075, 9851023971
Rs. 4,50,00,000
( Four Crore Fifty Lakhs Rupees Only )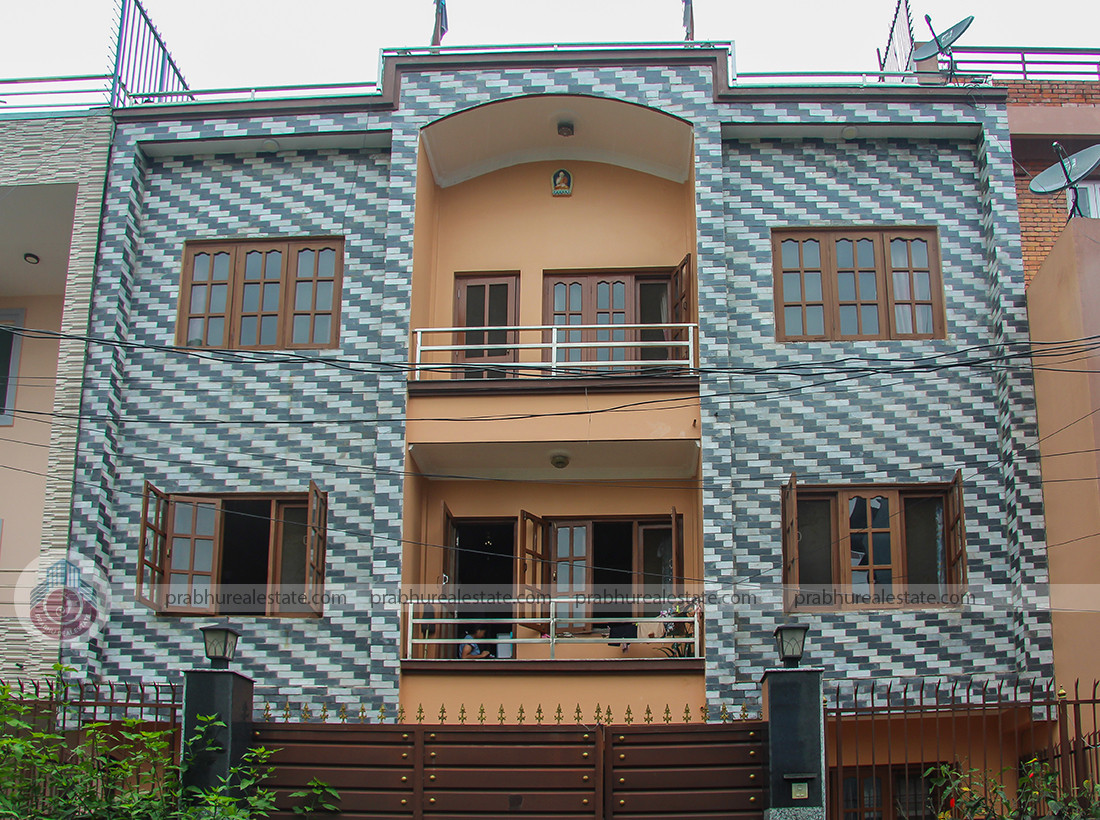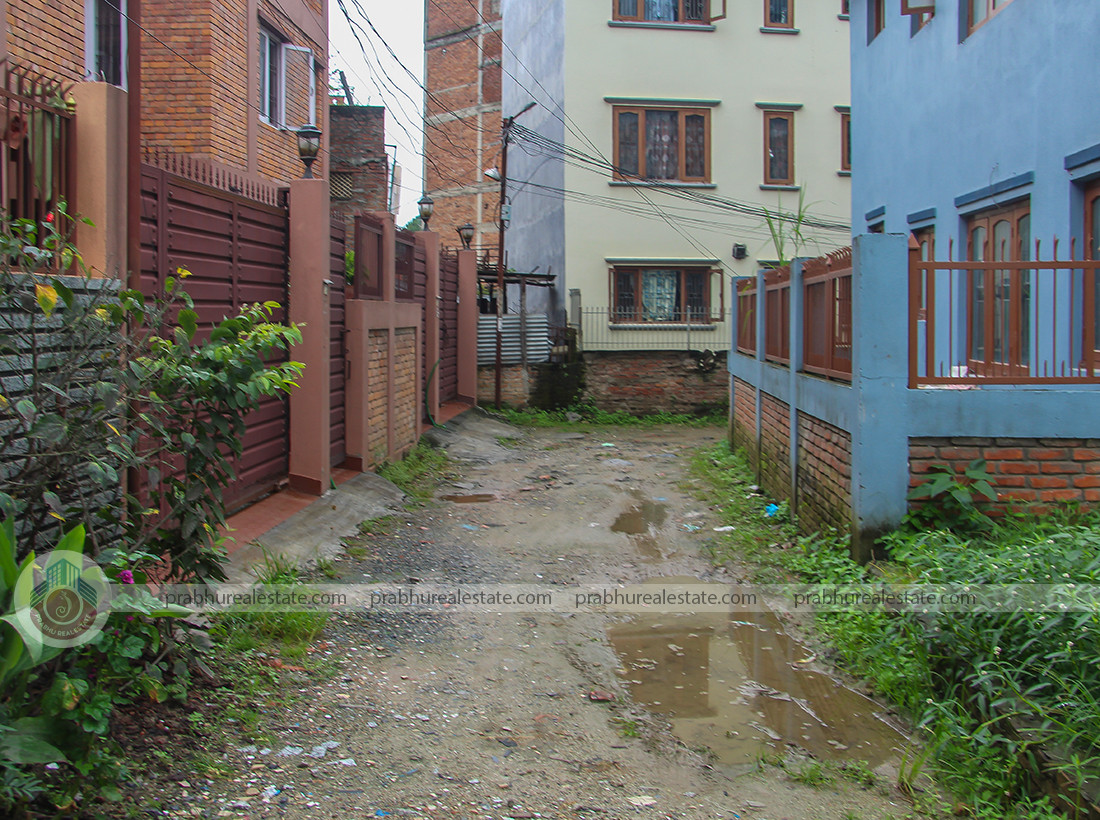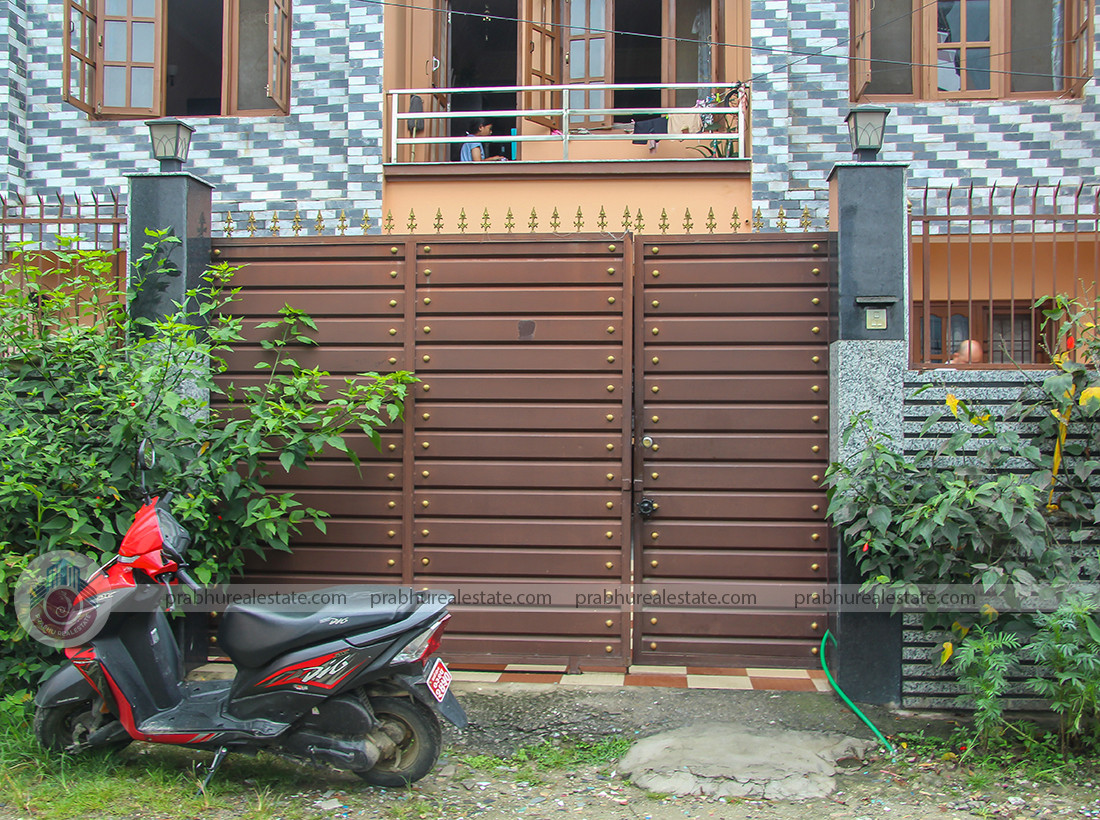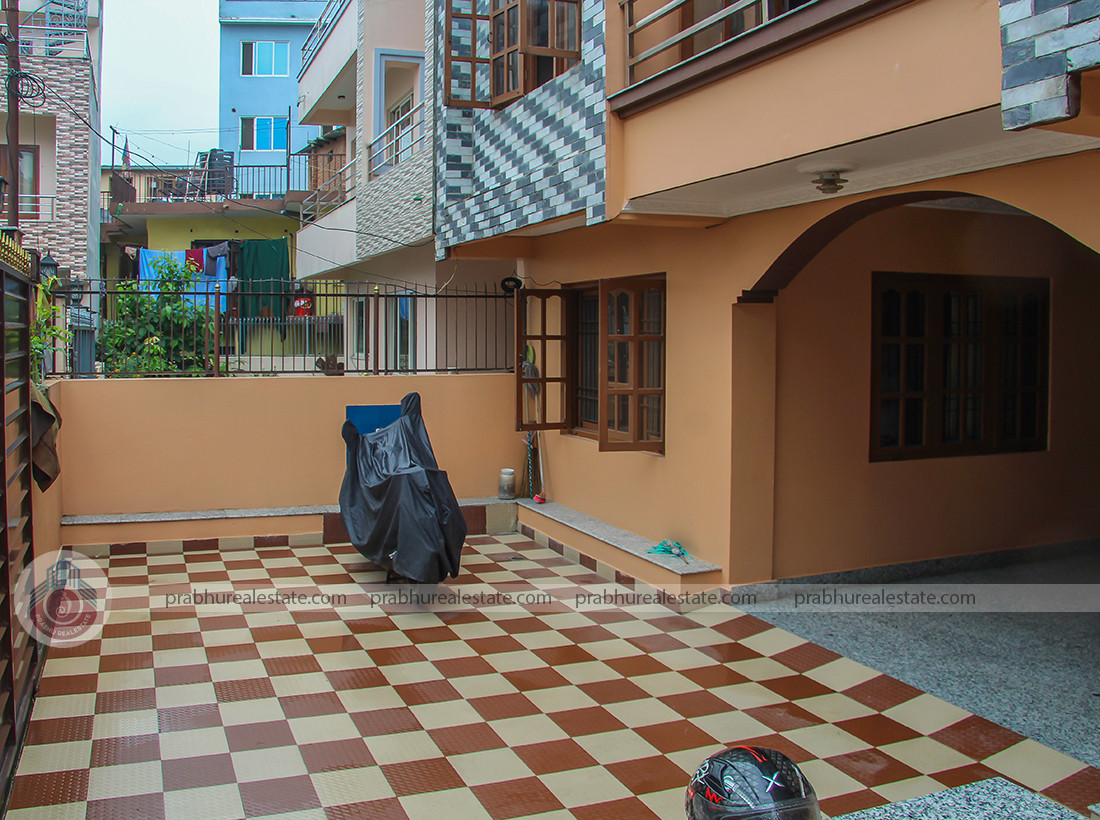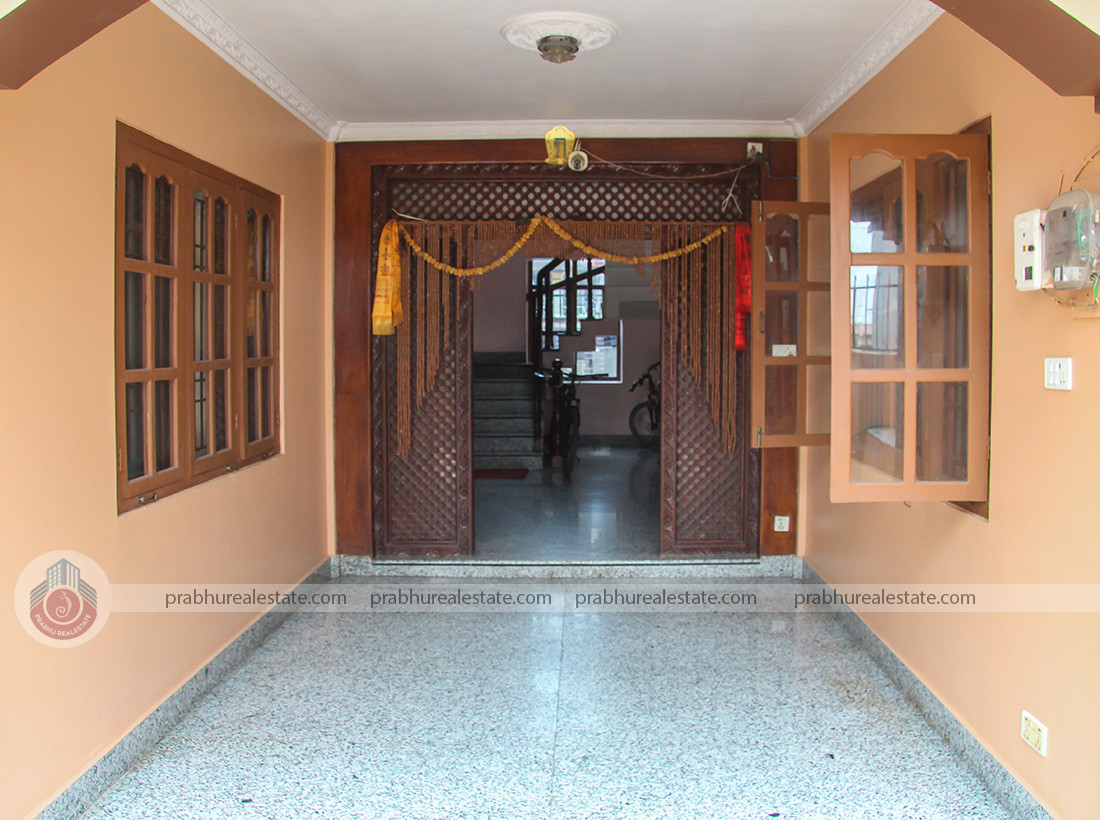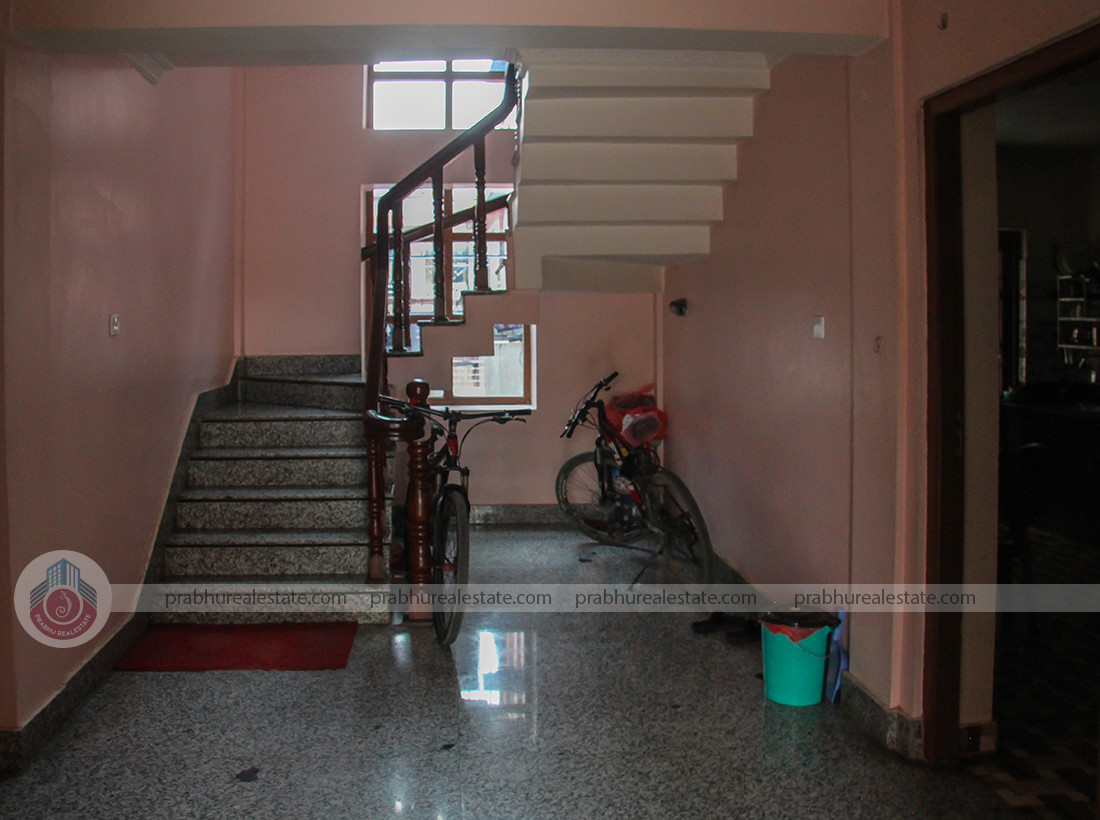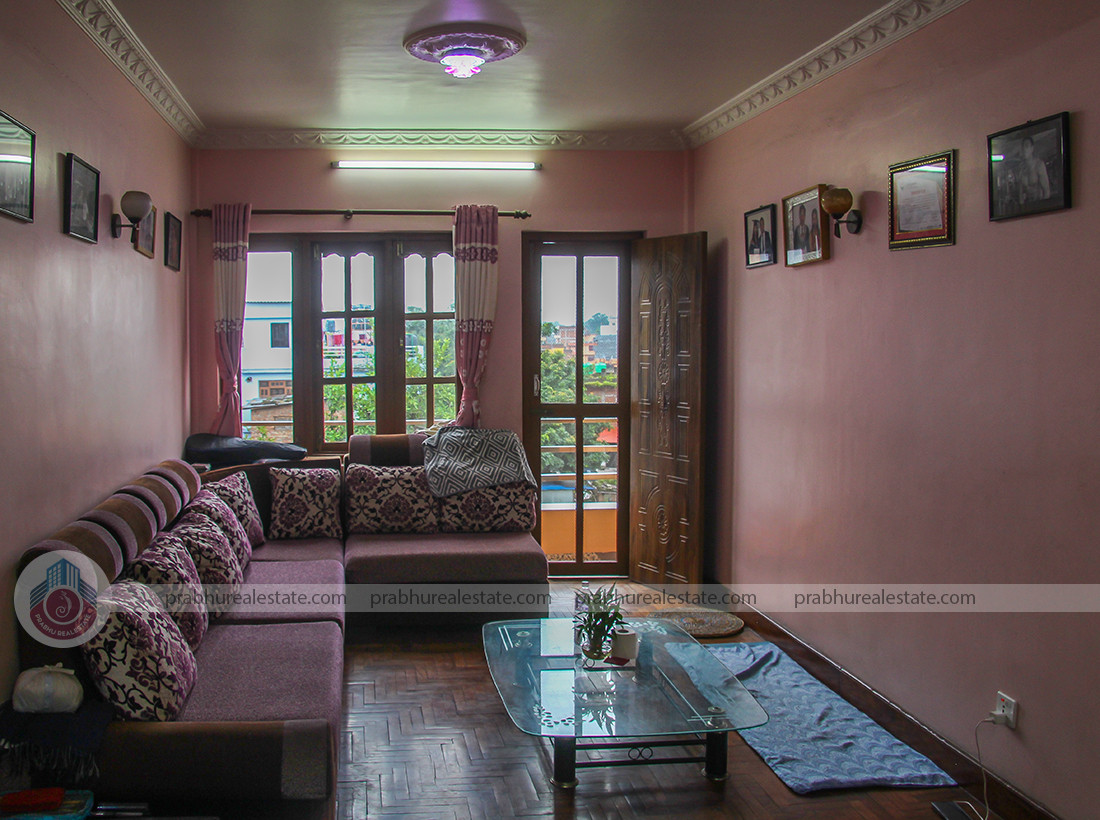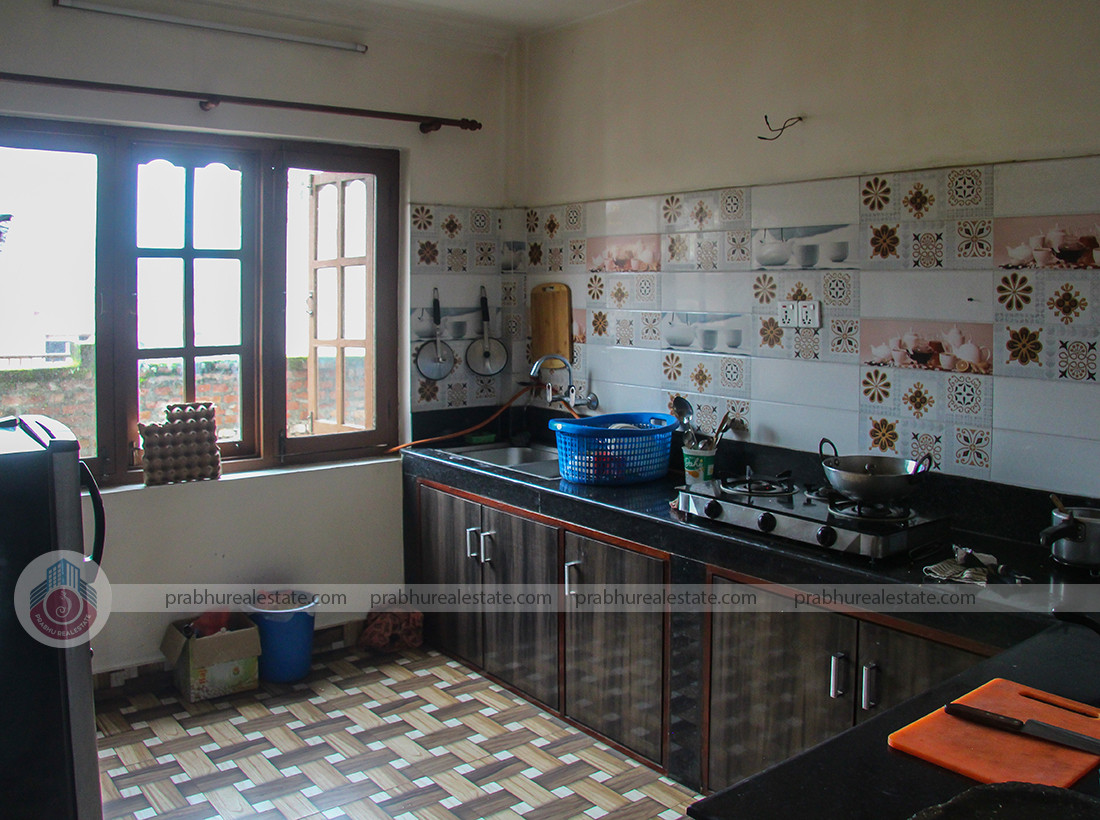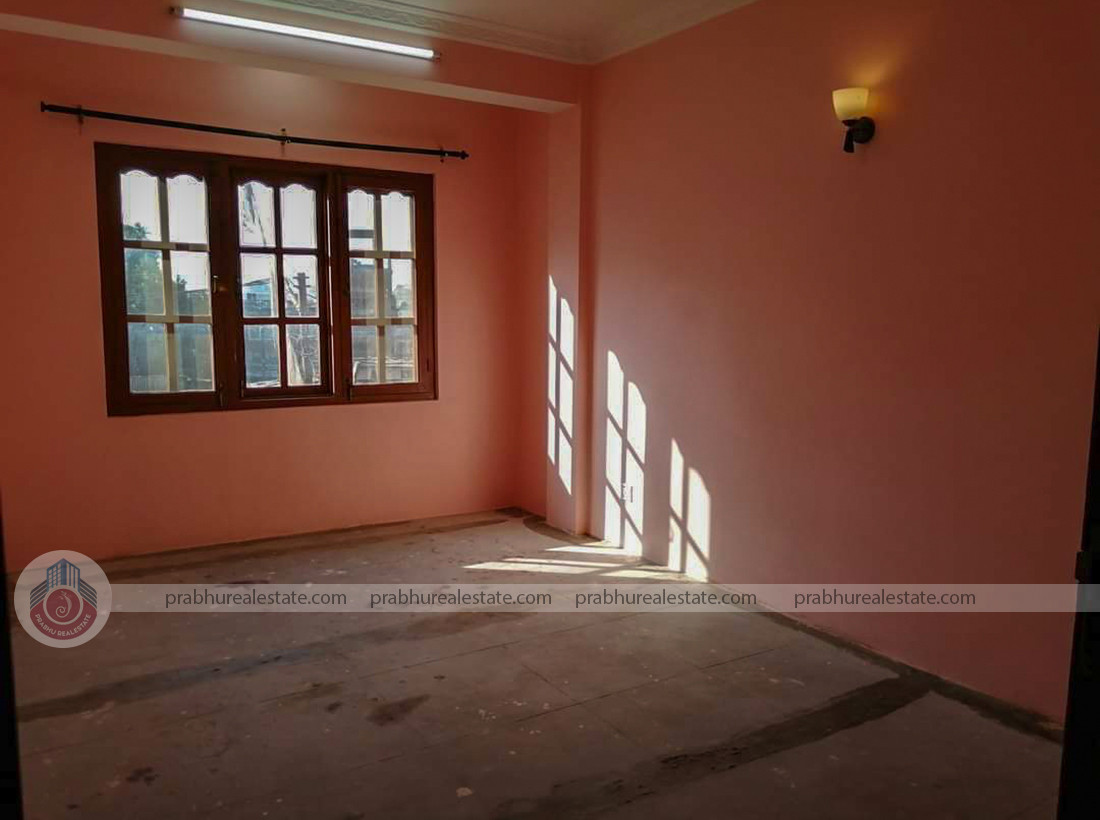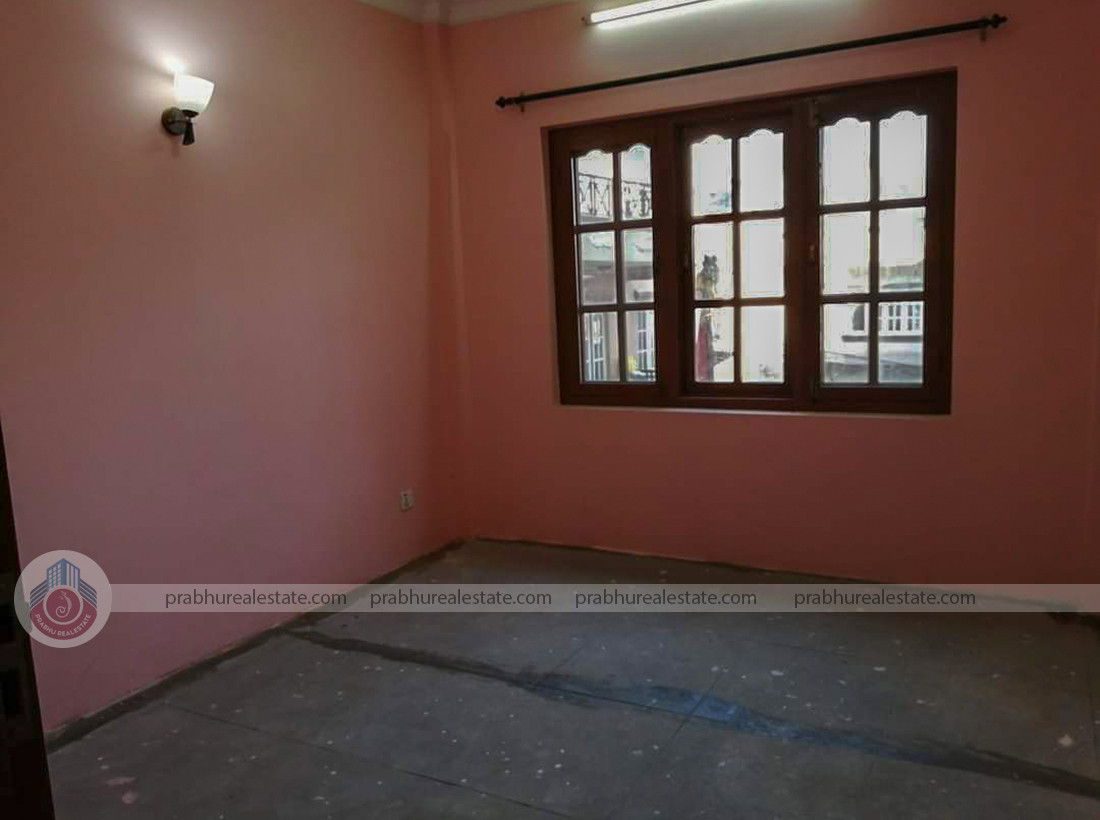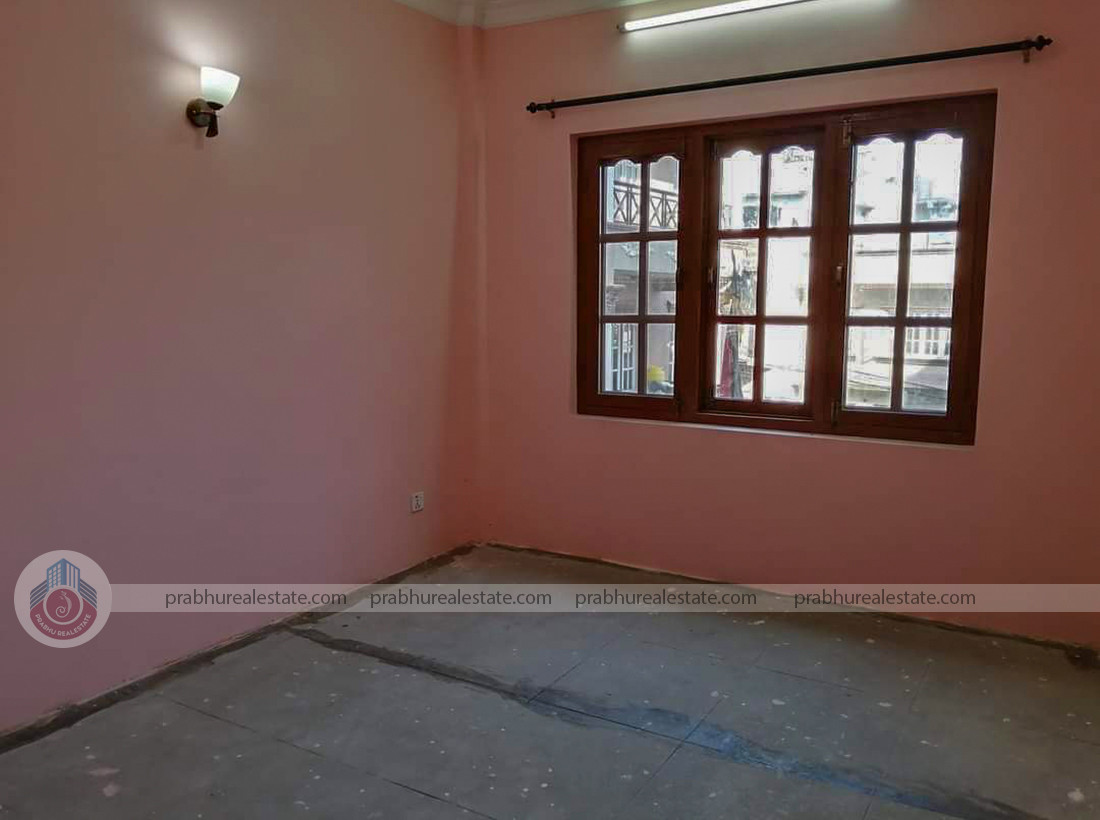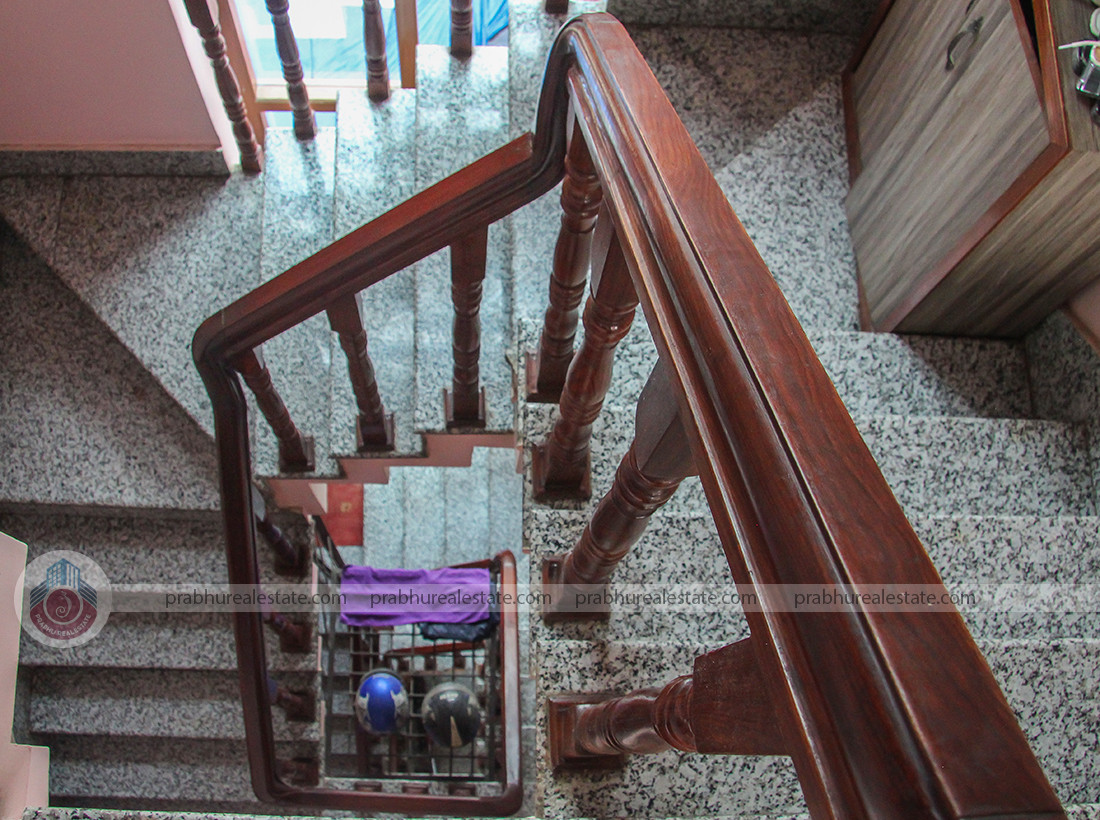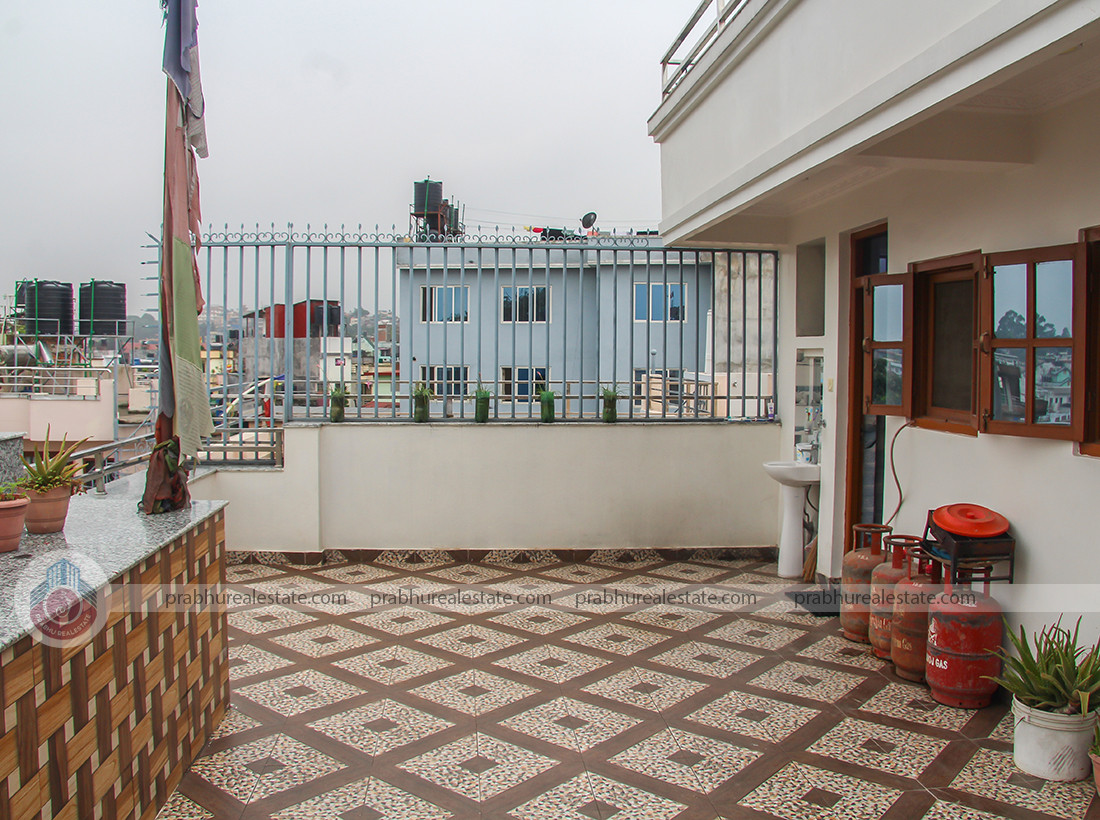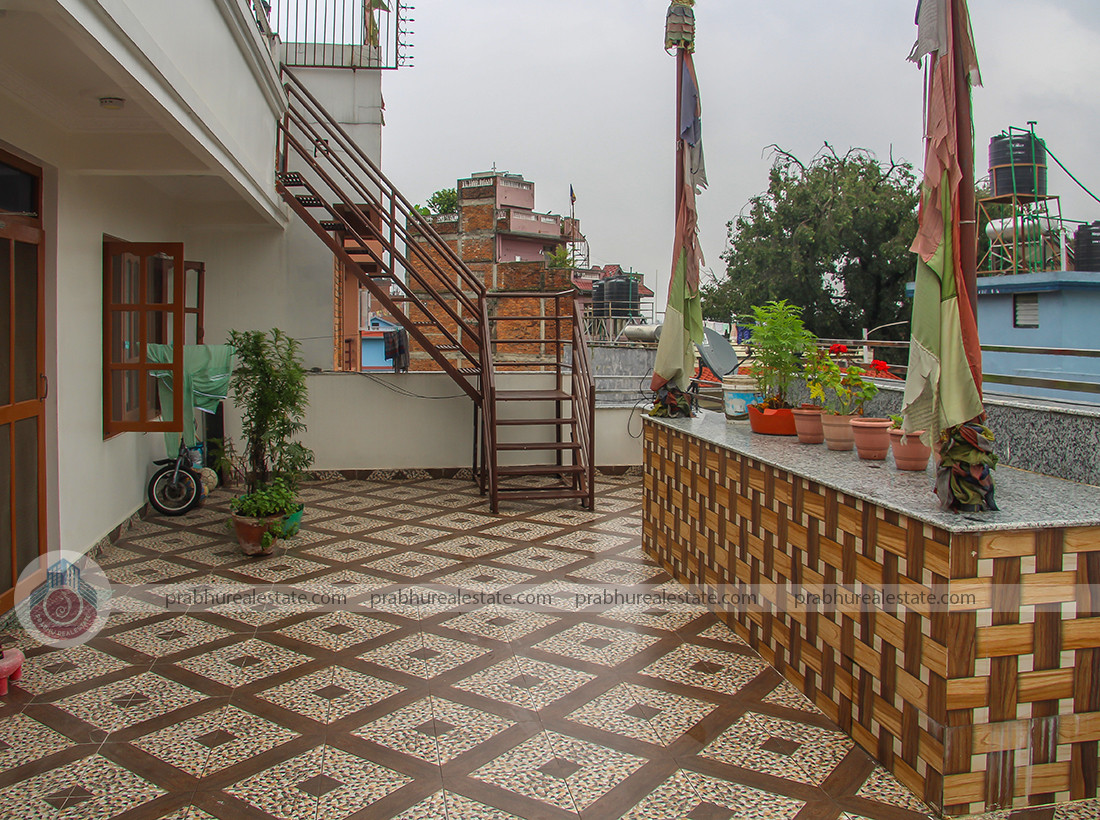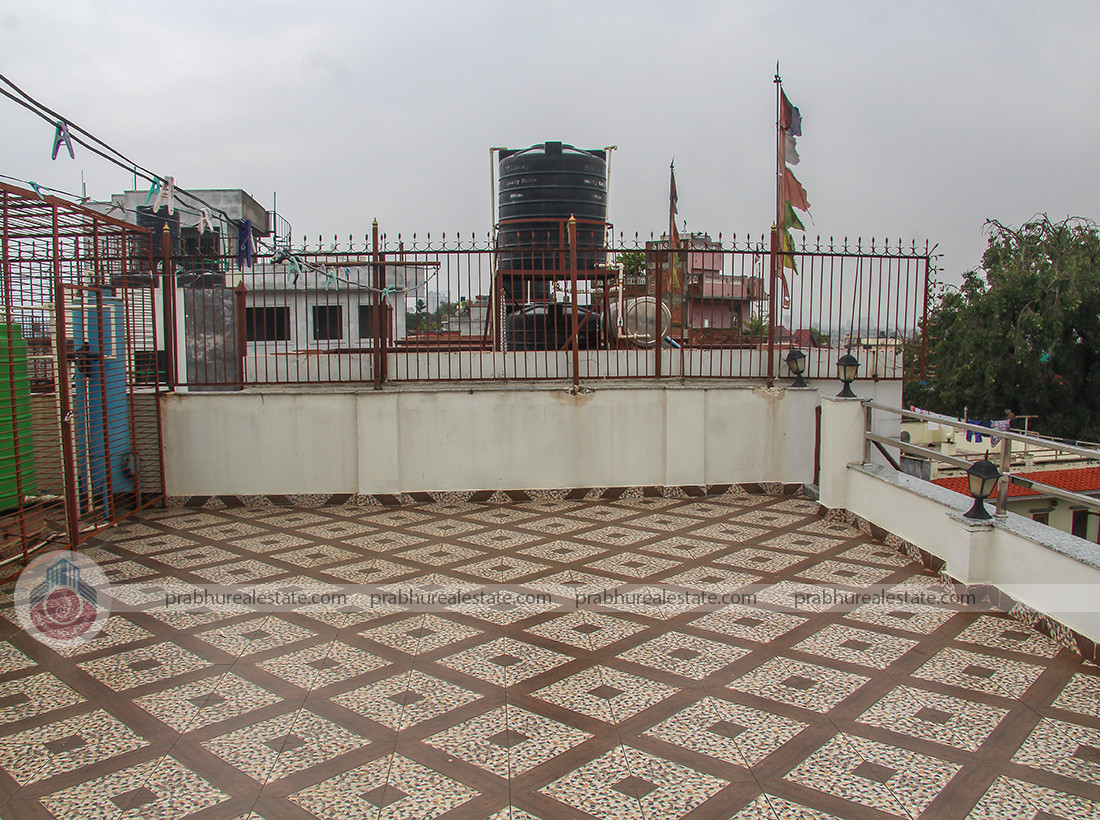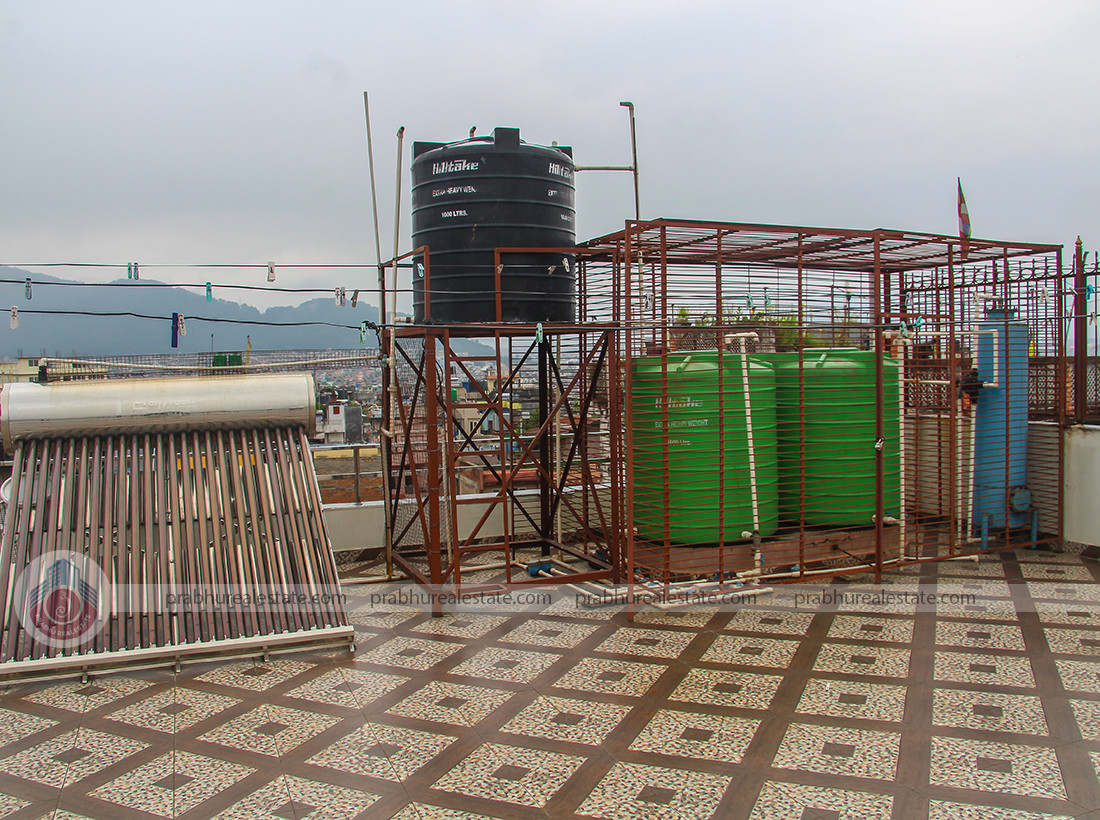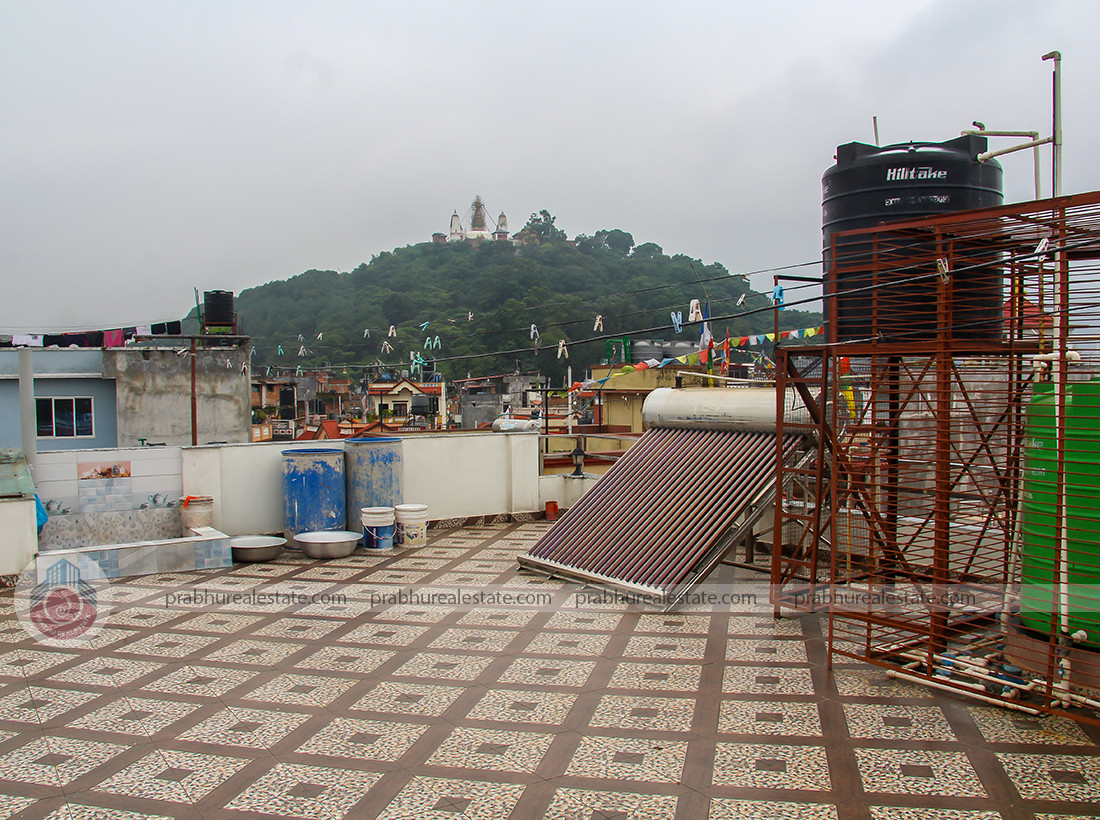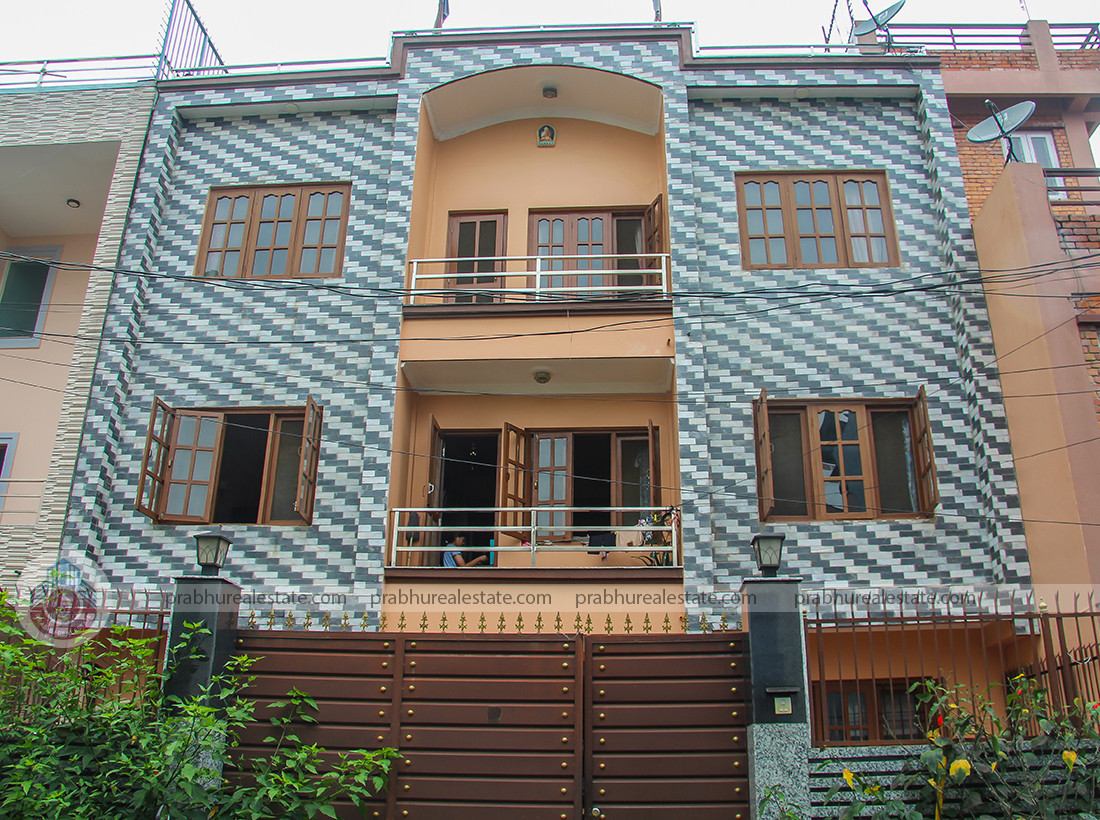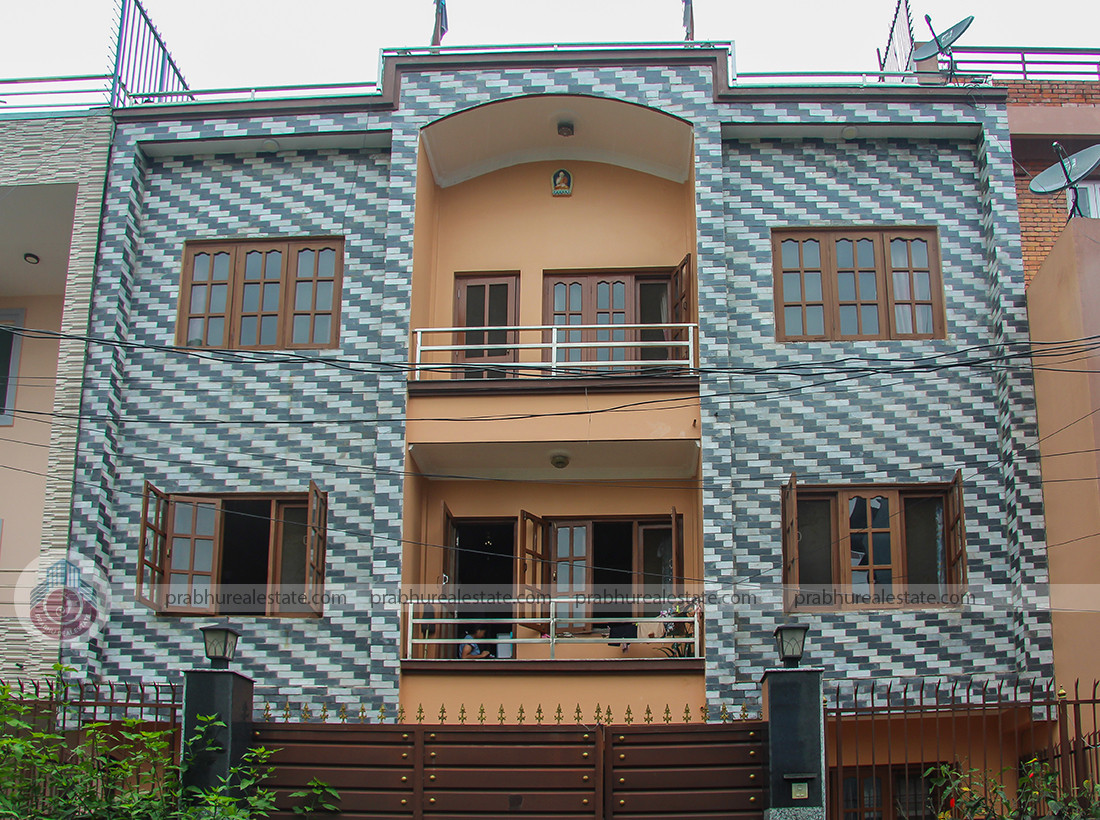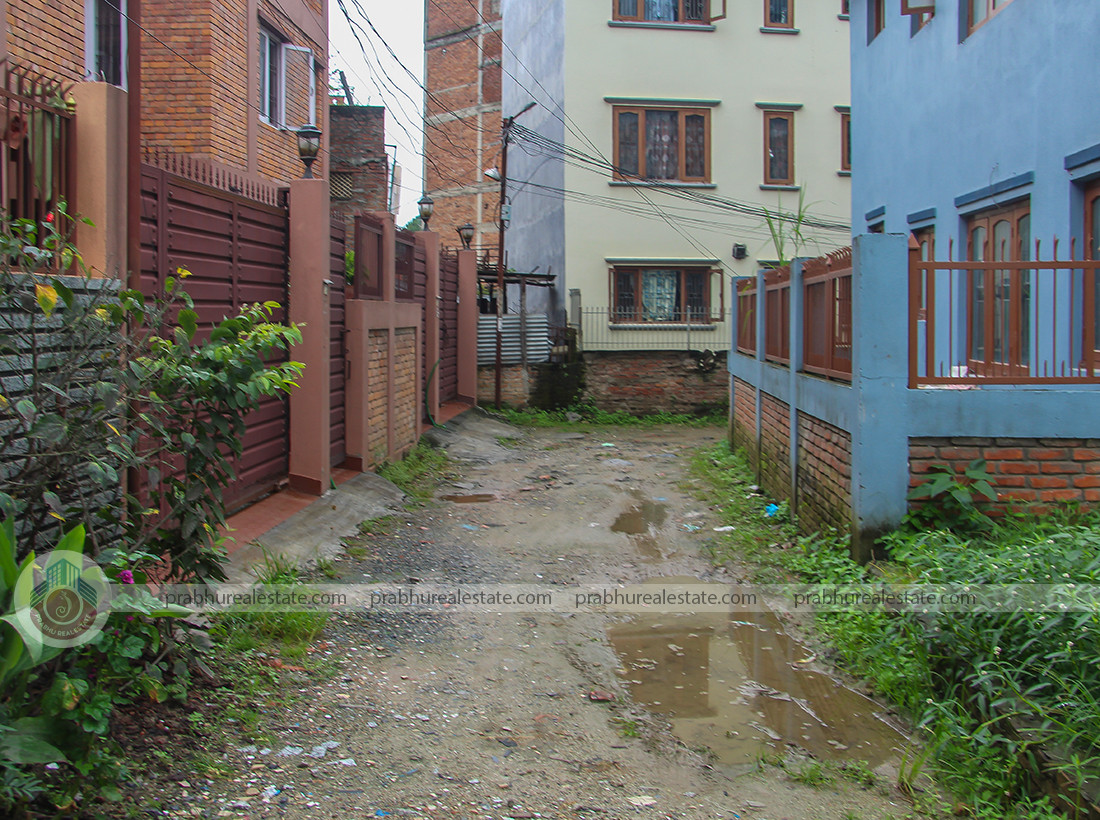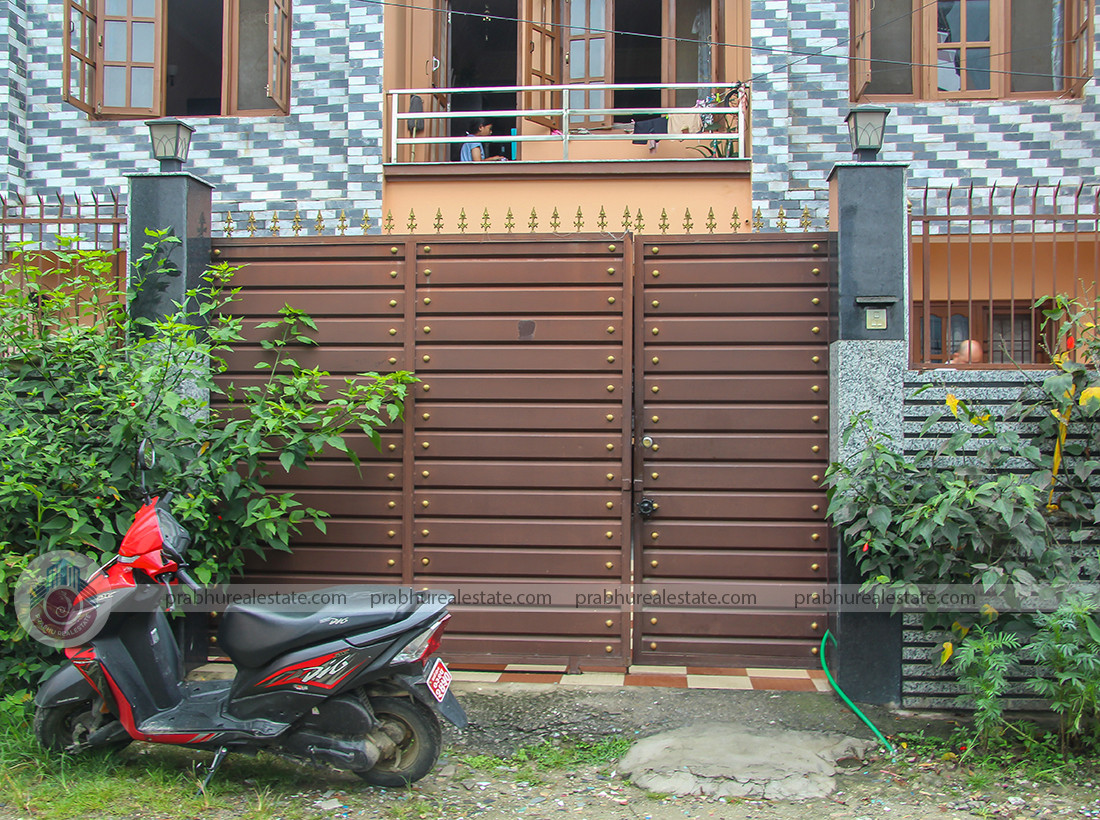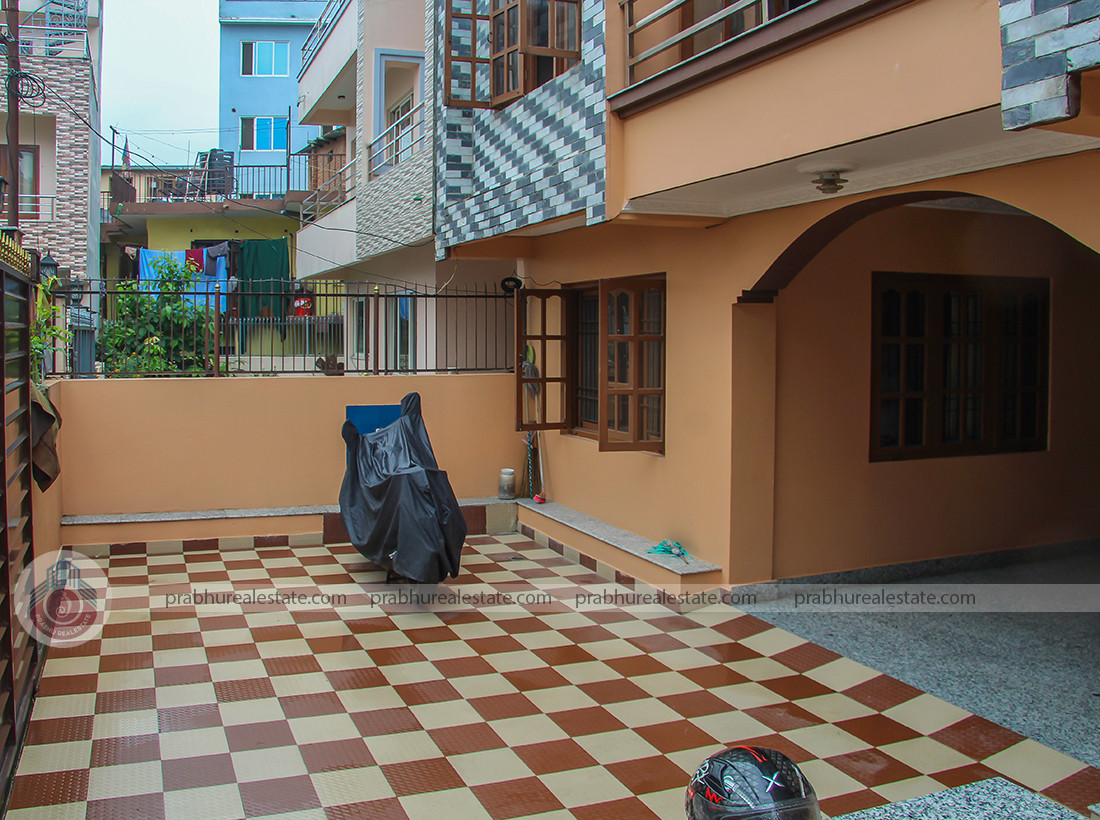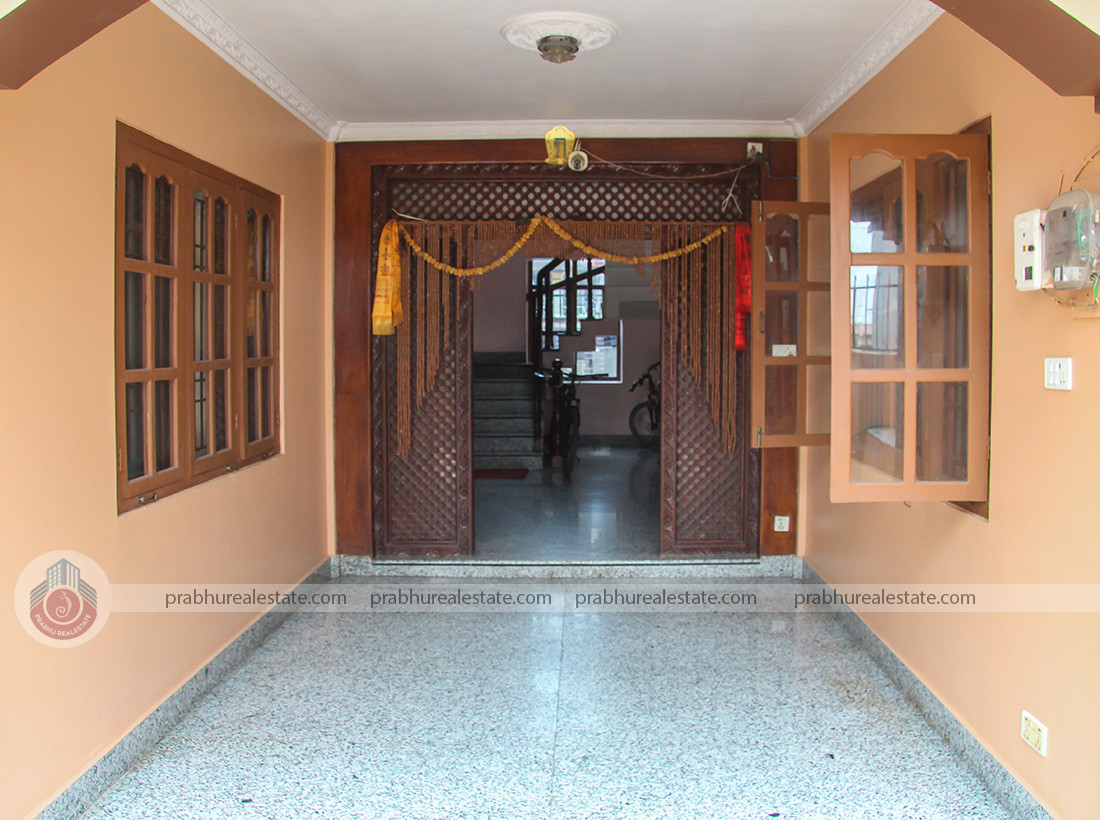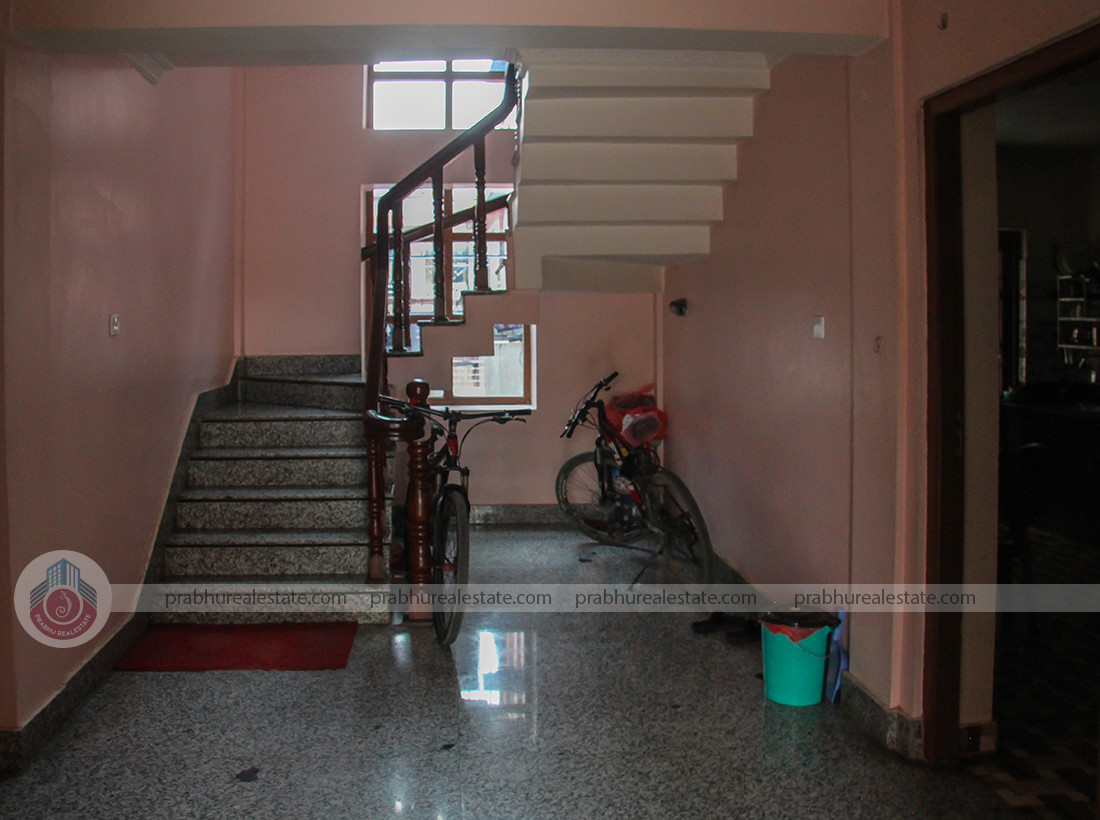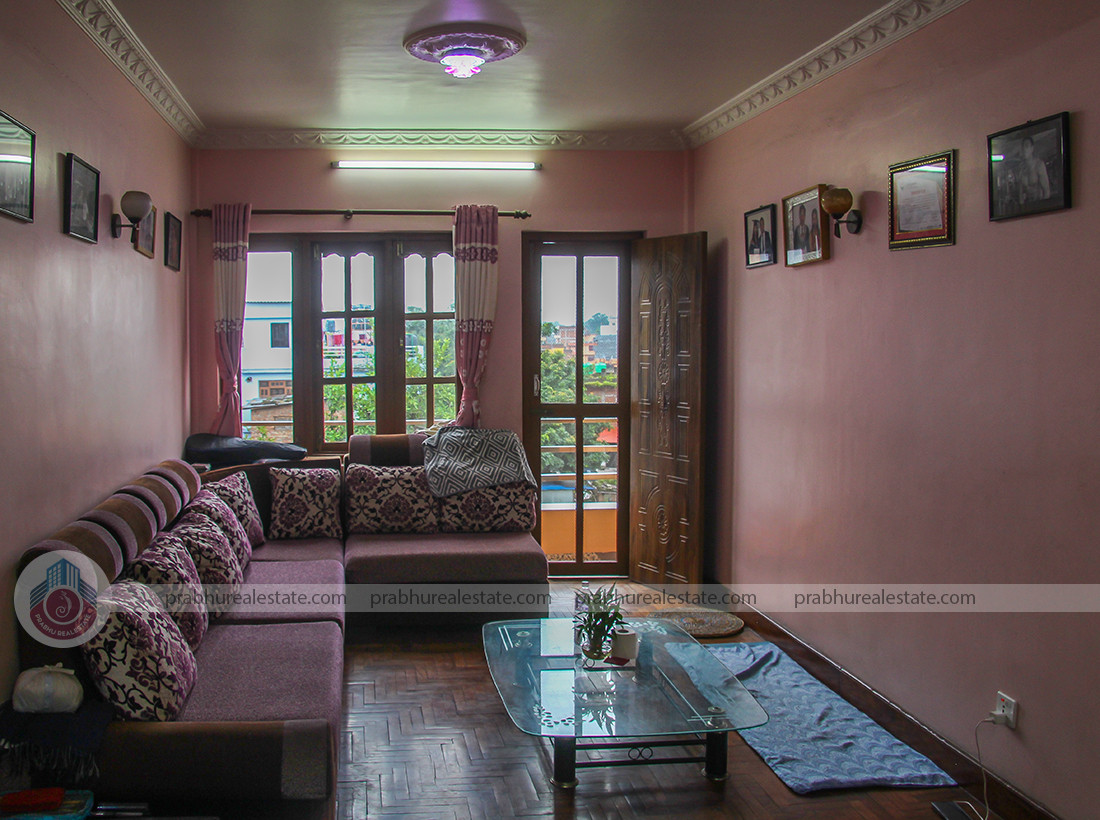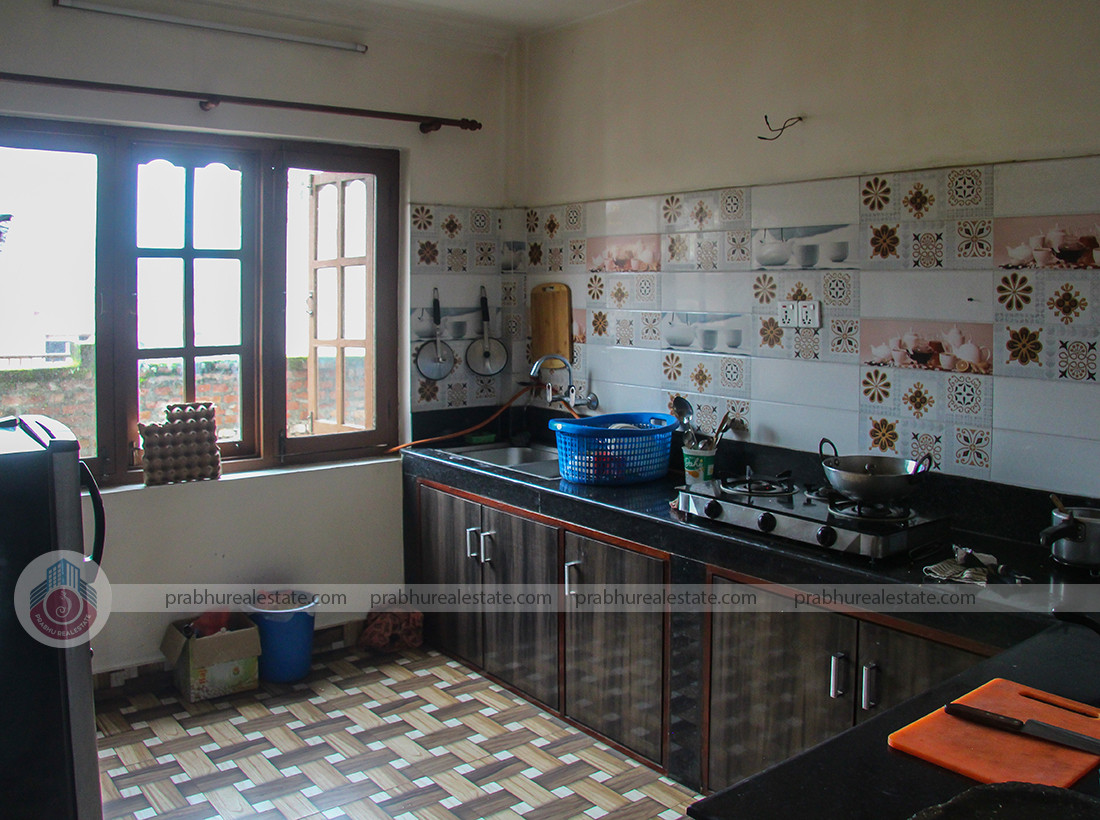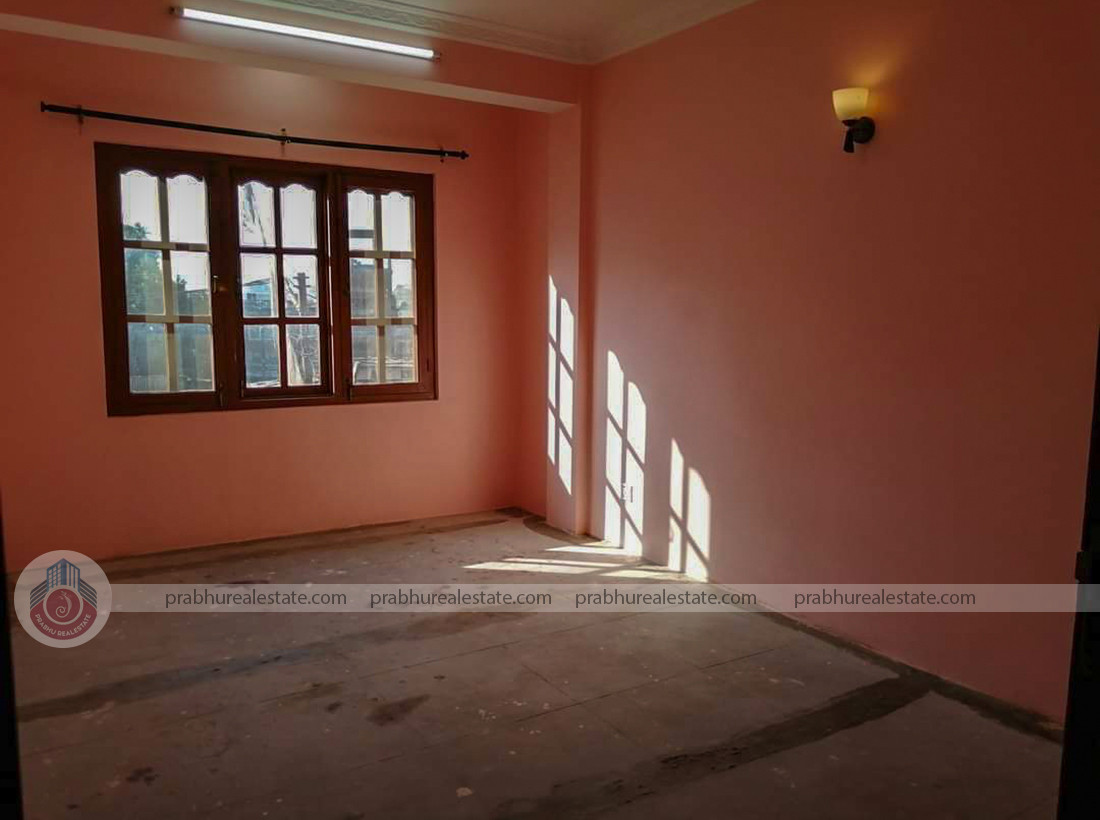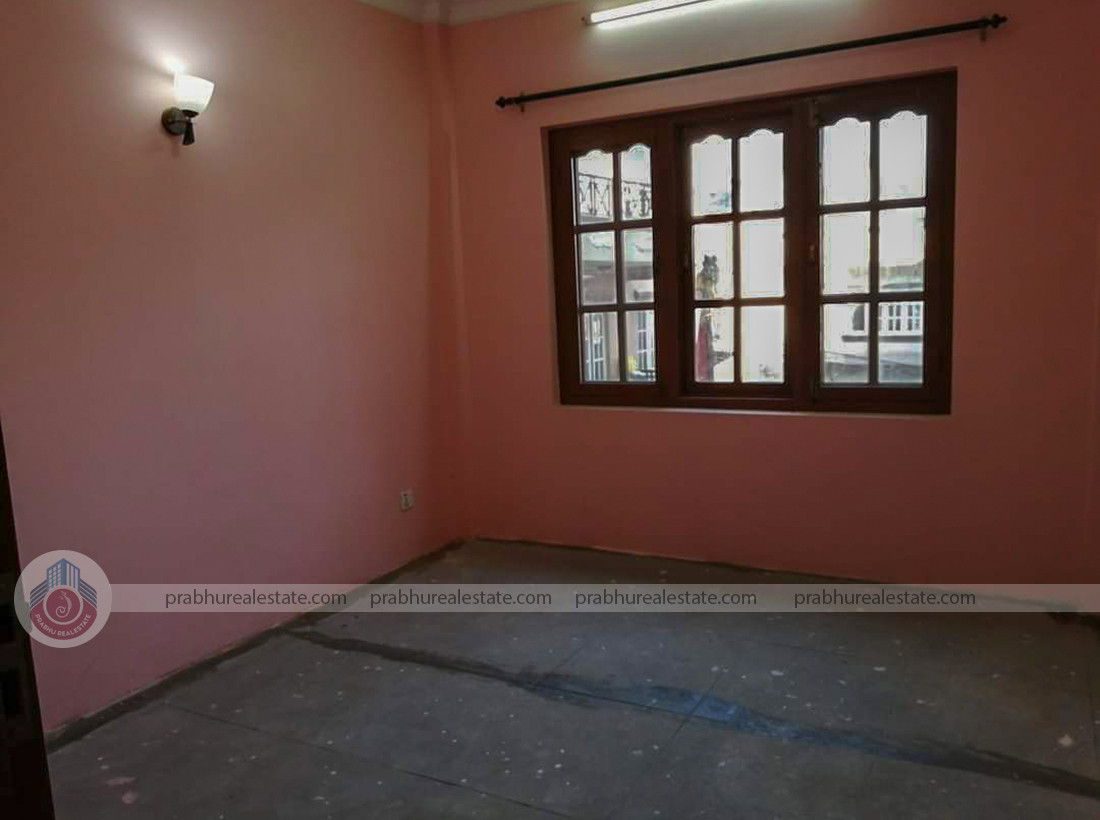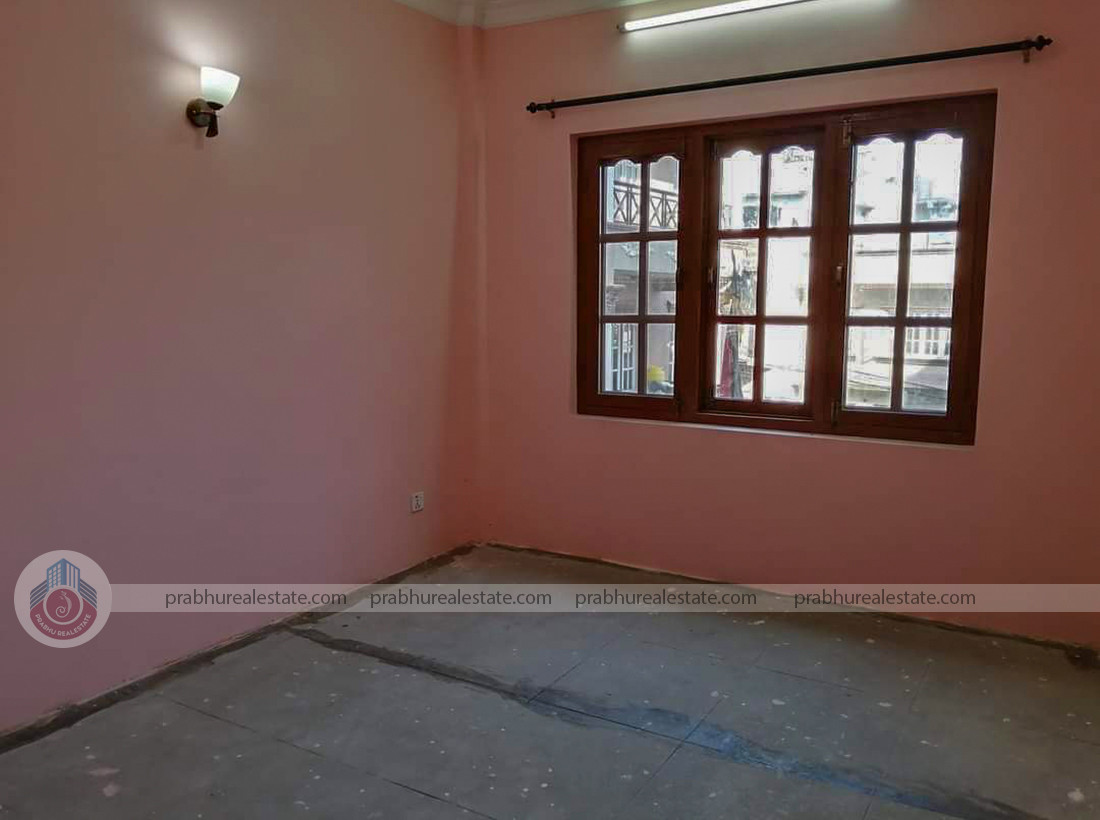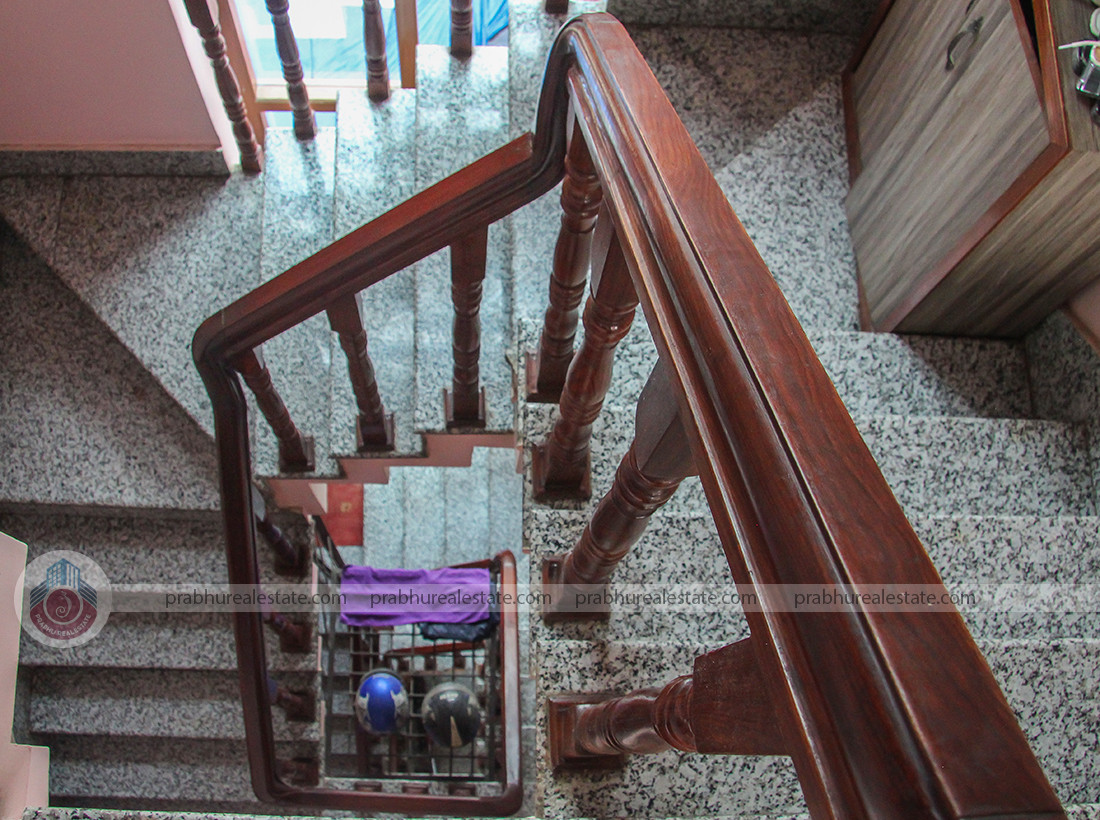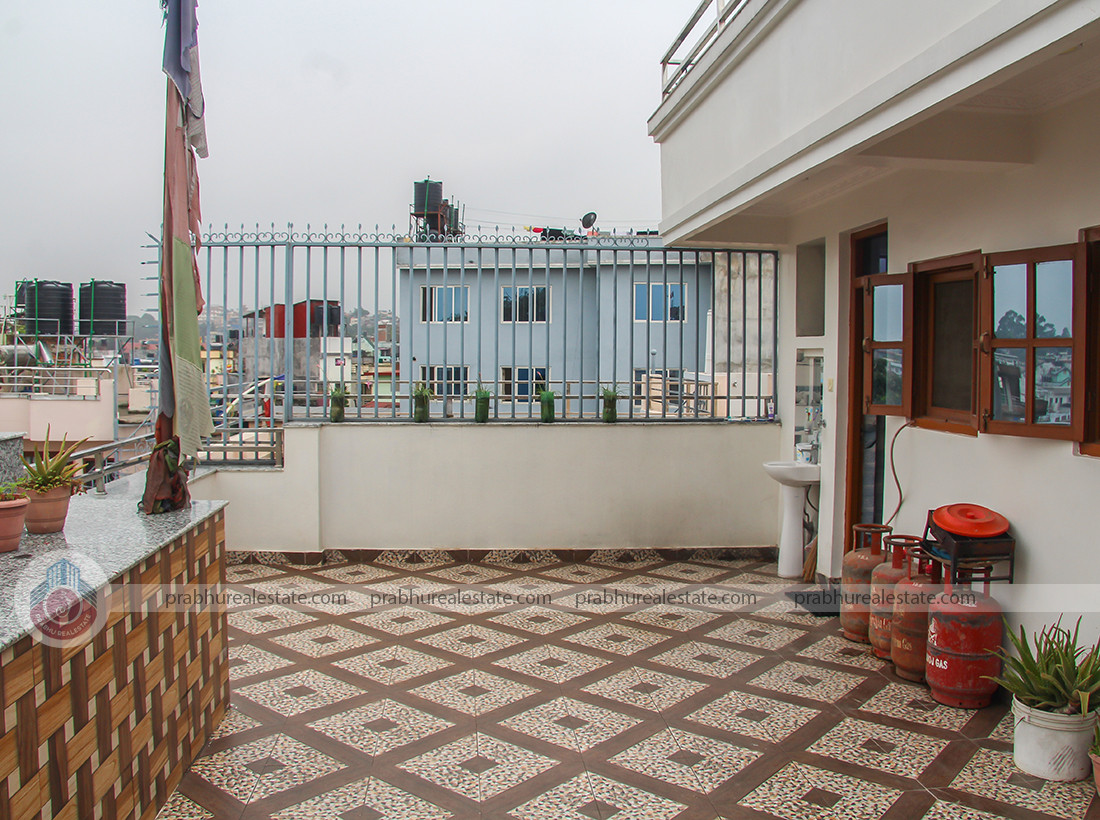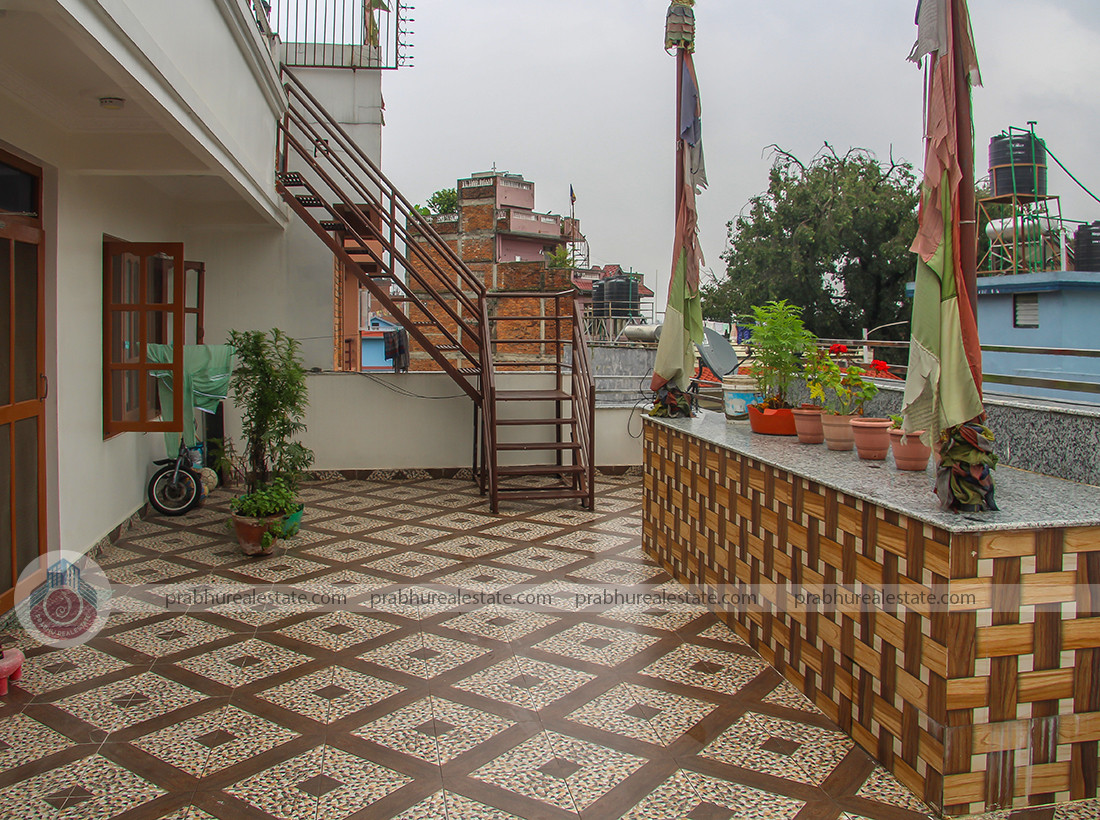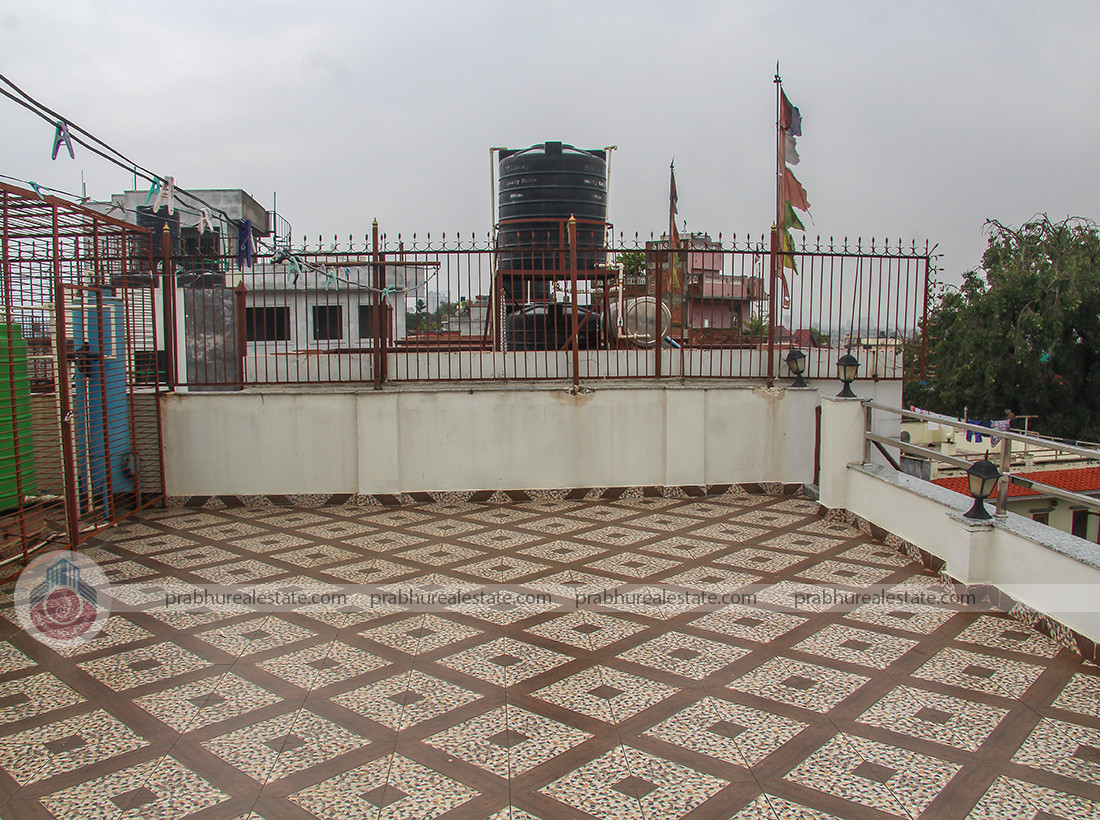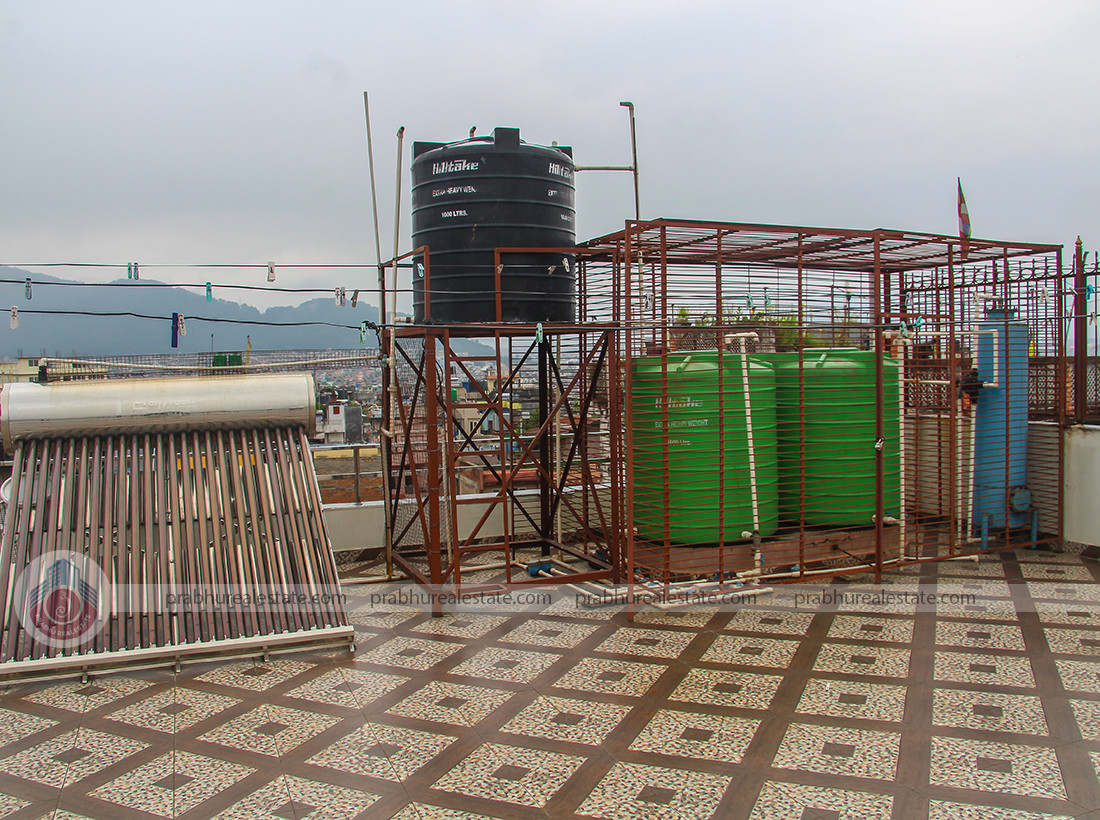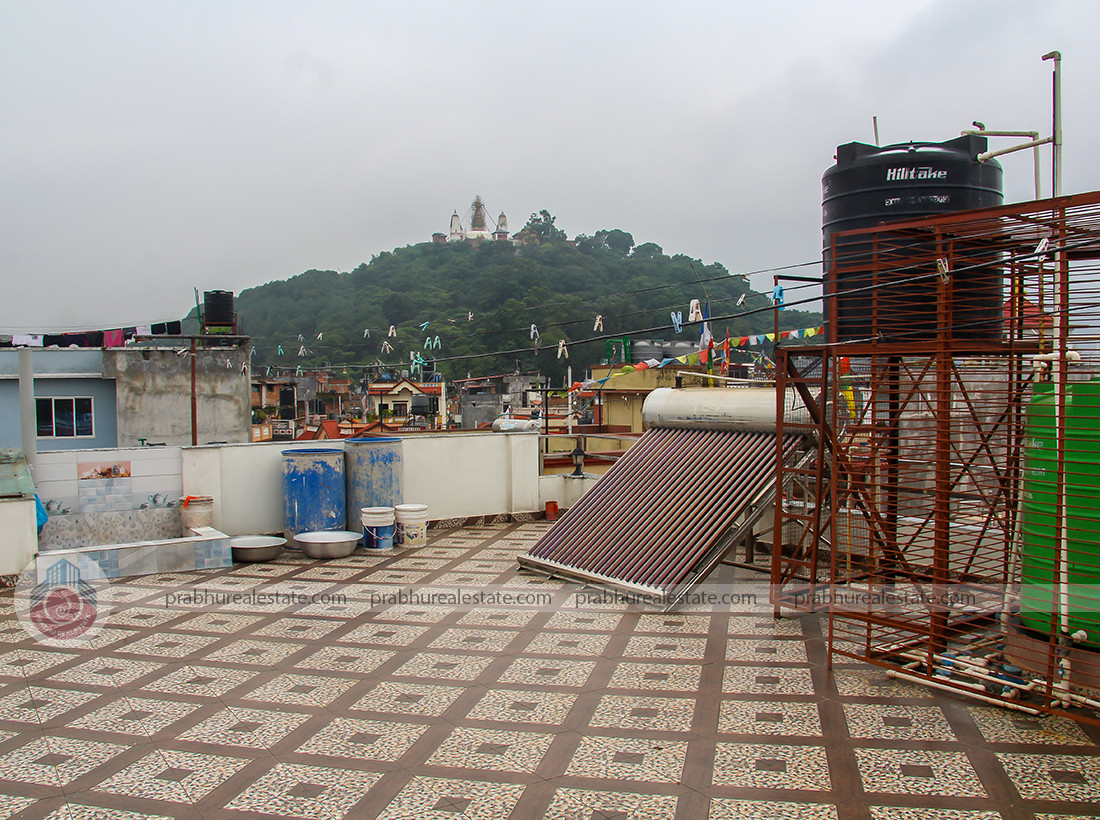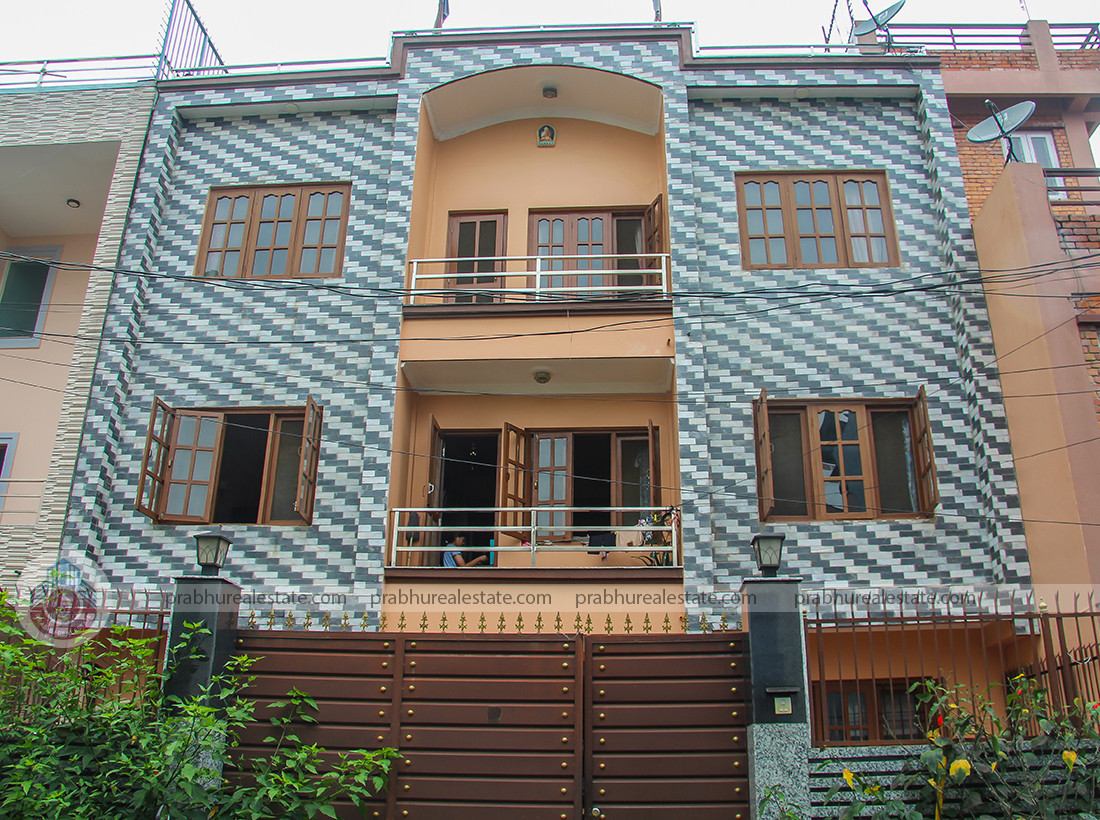 Views: 900
Bedroom: 12
Bathroom: 4
Living: 2
Kitchen: 4
Store Room: 1
Floors: 3.5
Parking: 1
Area: 0-5-0-0
Land Area: 0-5-0-0
House for sale in Swayambhu Furkesalla Marg, near Silu Store and Pipalbot. This property offers 12 bedrooms, 2 living rooms, 4 bathrooms (including 1 with a bathtub), and 4 kitchens. The house spans across 3.5 floors, with each floor featuring 3 bedrooms, 1 living room, and 1 kitchen.Three upstairs bedroom have captivating view of city. The property faces east and south and provides a view of the Swayambhunath Temple.
Situated on a 5 AANA land area, the property generates a monthly rental income of 50 thousand. It has a 13-foot wide road and offers parking space for 1 car and 4 to 5 bikes. The negotiable selling price for this property is 4 crores 50 lakhs. If you're interested, you can reach out to the sellers at the contact numbers provided: 9849153075 and 9851023971.
Facilities:
Electricity, 24 hours Water Supply, Telephone, Internet, ,Cable TV, Reserve Tank, Garbage Disposal, Pillar size 12/12, Two Sunny, Lighted Every Rooms, and more then.
For more information contact:Prabhu Real Estate Pvt.Ltd ;01-4109200, 9851156029
Amenities
countertops Modular Kitchen
account_balance Rental income
nature_people Peaceful Environment
public Earthquake Resistant
horizontal_distribute Black Top Rd
Near By
Swayambhu Furkesalla Marg Near Silu Store.